Why do fans want the Packers to sign every old, overpriced, worn-out free agent?
Why do fans think they know more about football than coaches?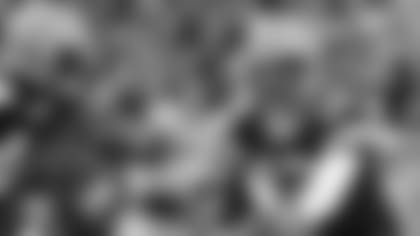 What defensive strategy would you use to stop the read option?
Why are Packers fans so sensitive?
What makes Packers fans so special?
Why do so many readers get angry at me?
What do you think is the role of a team website editor?
What word do you think best describes Packers fans?
What do you think the Packers' record will be in 2013?
Who would you like to see the Packers draft?
How many Super Bowls do you think the Packers will win during Aaron Rodgers' time as the team's quarterback?
When the Packers lose, do you blame the coaches or the players?
When the Packers lost in Seattle last year, did you act in a manner you regret?
When the Packers win, do you treat your fellow man more kindly for a few days?