GREEN BAY – The Packers have ruled out receiver Davante Adams for Sunday's game against the Dallas Cowboys.
The two-time Pro Bowler didn't practice this week due to the toe injury he sustained last Thursday against Philadelphia. Green Bay also ruled out running back Jamaal Williams (concussion) and cornerback Tony Brown (hamstring), while cornerback Kevin King (groin) was originally listed as doubtful, but upgraded to questionable on Saturday.
Four others have been listed as questionable: tackle Bryan Bulaga (shoulder), defensive lineman Montravius Adams (shoulder), and linebackers Kyler Fackrell (shoulder) and Oren Burks (chest).
Aside from Adams, the Packers will have the rest of their receivers available. Jake Kumerow, who missed the past two games with a shoulder injury, was removed from the injury report Friday and is expected to play.
Second-year receiver Marquez Valdes-Scantling (16 catches for 217 yards and a touchdown) and veteran Geronimo Allison stand to play significant roles in Adams' absence, while Kumerow, Darrius Shepherd and Allen Lazard also are ready if their number is called against the Cowboys.
"We go into every week preparing the same," said Lazard of the three reserves, who have combined for 44 offensive snaps this season. "You never know with this game of football who's going to be up and who's going to be down with injuries. It's the flow of the game. You just have to be able to go and prepare the same way. I think that's what makes '17' so great. He goes out there and performs, and he's very consistent."
Bulaga exited before halftime of last Thursday's game against the Eagles but was back on the practice field Wednesday. If he plays, Sunday's game in Dallas would mark the veteran right tackle's 100th career regular-season start.
Williams remains in the concussion protocol and didn't practice this week. In Williams' stead, Green Bay will lean on Aaron Jones, fullback Danny Vitale and possibly rookie sixth-round pick Dexter Williams to carry the ground game.
Jones, who hails from El Paso, Texas, had his first 100-yard rushing game against Dallas in a 35-31 win over the Cowboys on Oct. 8, 2017 (19 carries for 125 yards and a touchdown). On the other sideline, Green Bay will look to contain All-Pro running back Ezekiel Elliott, who rushed for 116 yards on 29 carries in that same contest.
"I definitely think I can go toe to toe with him," Jones said. "I feel like that's something I did a couple of years back in Dallas when not a lot of people knew me. That was my first start. I definitely think I can go toe to toe. I'm excited to be in the same stadium and to compete against him."
The Packers' defensive front could potentially receive a boost from Montravius Adams, who returned to practice this week after missing two games with a shoulder injury.
Neither King nor Brown practiced this week (through Friday), which could mean more reps for nickel cornerback Tramon Williams and 2018 second-round pick Josh Jackson, who played safety in the dime after Redmond exited the Eagles game in the second half.
Burks has yet to make his 2019 debut but practiced in pads for the first time Thursday since sustaining a torn pectoral muscle in the Packers' preseason opener against Houston on Aug. 8.
In addition to Kumerow, Green Bay removed four others from the injury report who are expected to be available Sunday: tight end Jimmy Graham (veteran rest), linebacker Blake Martinez (shoulder), and safeties Adrian Amos (biceps) and Will Redmond (concussion).
The Cowboys have ruled out starting left tackle Tyron Smith (ankle) and listed four others as questionable: starting right tackle La'el Collins (back), receiver Michael Gallup (knee), and defensive linemen Antwaun Woods (knee) and Tyrone Crawford (hip).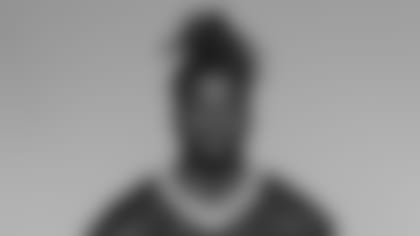 Table inside Article

| Davante Adams, WR | INJURY | WED | THUR | FRI | STATUS |
| --- | --- | --- | --- | --- | --- |
| | Toe | DNP | DNP | DNP | Out |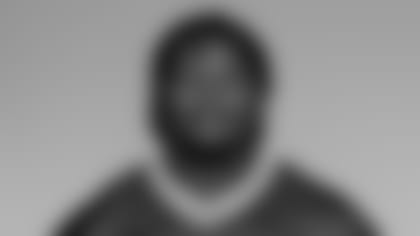 Table inside Article

| Montravius Adams, DL | INJURY | WED | THUR | FRI | STATUS |
| --- | --- | --- | --- | --- | --- |
| | Shoulder | LP | LP | LP | Questionable |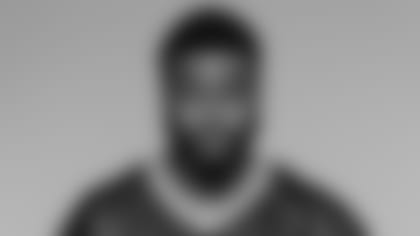 Table inside Article

| Adrian Amos, S | INJURY | WED | THUR | FRI | STATUS |
| --- | --- | --- | --- | --- | --- |
| | Biceps | FP | FP | FP | - |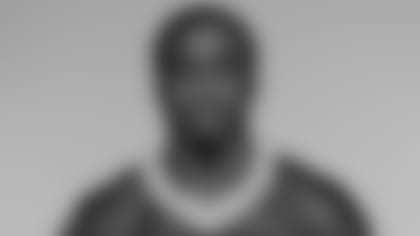 Table inside Article

| Tony Brown, CB | INJURY | WED | THUR | FRI | STATUS |
| --- | --- | --- | --- | --- | --- |
| | Hamstring | DNP | DNP | DNP | Out |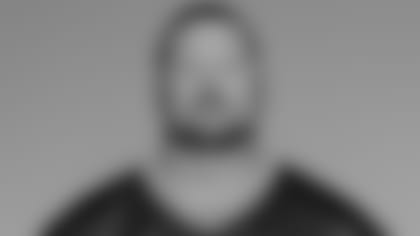 Table inside Article

| Bryan Bulaga, T | INJURY | WED | THUR | FRI | STATUS |
| --- | --- | --- | --- | --- | --- |
| | Shoulder | LP | LP | LP | Questionable |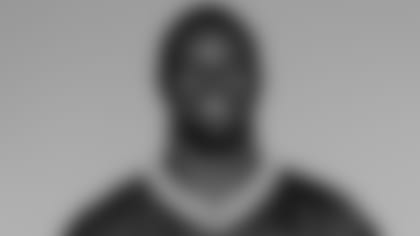 Table inside Article

| Oren Burks, LB | INJURY | WED | THUR | FRI | STATUS |
| --- | --- | --- | --- | --- | --- |
| | Chest | LP | LP | LP | Questionable |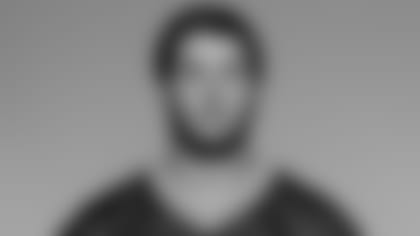 Table inside Article

| Kyler Fackrell, LB | INJURY | WED | THUR | FRI | STATUS |
| --- | --- | --- | --- | --- | --- |
| | Shoulder | DNP | LP | LP | Questionable |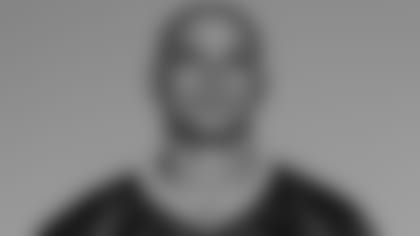 Table inside Article

| Jimmy Graham, TE | INJURY | WED | THUR | FRI | STATUS |
| --- | --- | --- | --- | --- | --- |
| | NIR (veteran rest) | LP | LP | LP | - |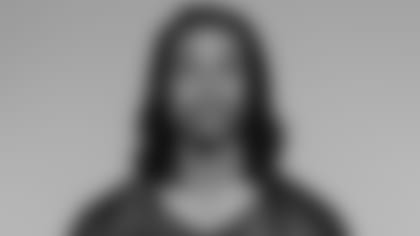 Table inside Article

| Kevin King, CB | INJURY | WED | THUR | FRI | STATUS |
| --- | --- | --- | --- | --- | --- |
| | Groin | DNP | DNP | DNP | Questionable |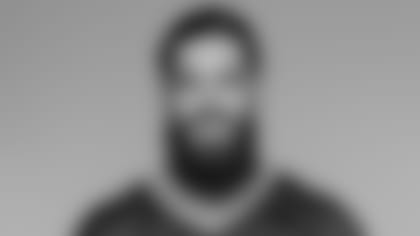 Table inside Article

| Jake Kumerow, WR | INJURY | WED | THUR | FRI | STATUS |
| --- | --- | --- | --- | --- | --- |
| | Shoulder | FP | FP | FP | - |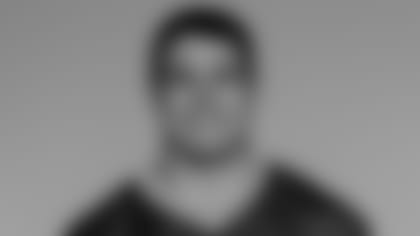 Table inside Article

| Blake Martinez, LB | INJURY | WED | THUR | FRI | STATUS |
| --- | --- | --- | --- | --- | --- |
| | Shoulder/Foot | LP | LP | LP | - |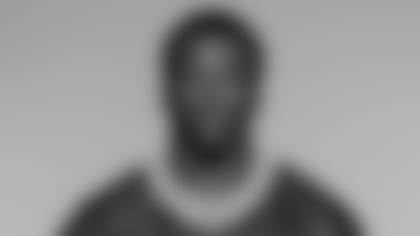 Table inside Article

| Will Redmond, S | INJURY | WED | THUR | FRI | STATUS |
| --- | --- | --- | --- | --- | --- |
| | Concussion/Shoulder | LP | FP | FP | - |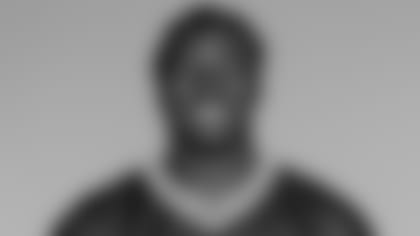 Table inside Article

| Jamaal Williams, RB | INJURY | WED | THUR | FRI | STATUS |
| --- | --- | --- | --- | --- | --- |
| | Concussion | DNP | DNP | DNP | Out |
Table inside Article

| Player, Pos. | INJURY | WED | THUR | FRI | STATUS |
| --- | --- | --- | --- | --- | --- |
| La'el Collins, T | Back | DNP | DNP | LP | Questionable |
| Amari Cooper, WR | Ankle | LP | FP | FP | - |
| Tyrone Crawford, DE | Hip | DNP | LP | LP | Questionable |
| Michael Gallup, WR | Knee | LP | LP | LP | Questionable |
| Luke Gifford, LB | Ankle | FP | FP | FP | - |
| Chris Jones, P | Back | LP | FP | FP | - |
| DeMarcus Lawrence, DE | Knee/Shoulder/Heel | LP | LP | FP | - |
| Sean Lee, LB | Knee/NIR | FP | FP | DNP | - |
| Zack Martin, G | Back | LP | LP | FP | - |
| Tyron Smith, T | Ankle | DNP | DNP | DNP | Out |
| Antwaun Woods, DT | Knee | LP | LP | LP | Questionable |
| Xavier Woods, S | Ankle | FP | FP | FP | - |