GREEN BAY – The Packers have listed five players as questionable for Sunday's game with the Buffalo Bills, including receiver Randall Cobb and quarterback Aaron Rodgers.
Cobb popped up on Thursday's injury report with a hamstring issue. The Packers estimated the eighth-year veteran would not have participated if the team held a practice Friday. Head Coach Mike McCarthy said during his Friday morning news conference Rodgers took team snaps during his return to padded practice on Thursday.
The Packers also listed cornerback Kevin King (groin), linebacker Nick Perry (concussion) and safety Josh Jones (ankle) as questionable. On the offensive line, the Packers removed right tackle Bryan Bulaga (back) from the injury report, while listing starting right guard Justin McCray (shoulder) as doubtful.
Perry didn't practice on Wednesday or Thursday, but was estimated as a limited participant Friday, signaling process in the concussion protocol.
Bulaga exited with a back injury shortly before halftime in Washington last Sunday, but said he was feeling better after practicing on a limited basis Wednesday and Thursday.
"I feel good about it," Bulaga said. "I don't think we'll have any setbacks with it from now until then. Just try to decrease the swelling, the pain in it and calm that whole area down as much as you can."
Green Bay also removed tight end Jimmy Graham (knee) from the injury report and declared defensive lineman Muhammad Wilkerson (ankle) out.
The Bills listed running backs LeSean McCoy (rib) and Marcus Murphy (rib), and tight ends Charles Clay (shoulder/hip) and Jason Croom (knee) all as questionable to play Sunday.
Green Bay Packers
*The Packers did not practice on Friday. The Friday practice participation designations are an estimation.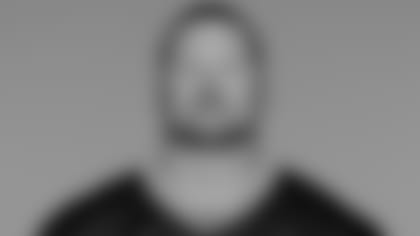 WED: Limited Participation
THUR: Limited Participation
FRI: Limited Participation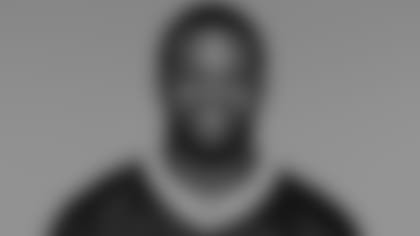 THUR: Limited Participation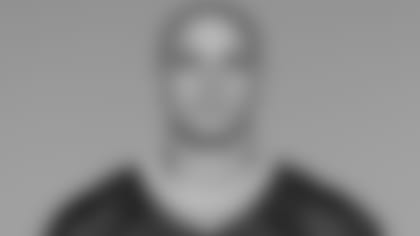 THUR: Limited Participation
FRI: Limited Participation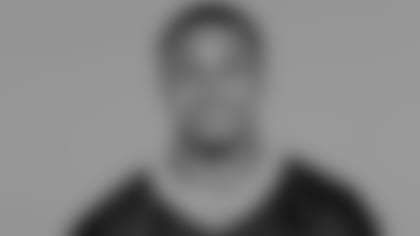 WED: Limited Participation
THUR: Limited Participation
FRI: Limited Participation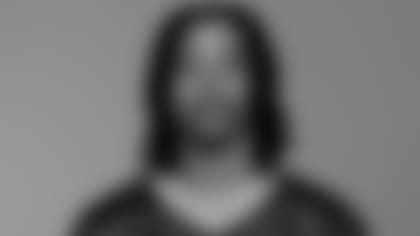 THUR: Limited Participation
FRI: Limited Participation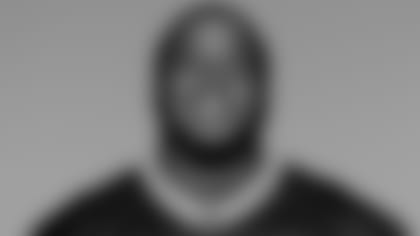 THUR: Did Not Participate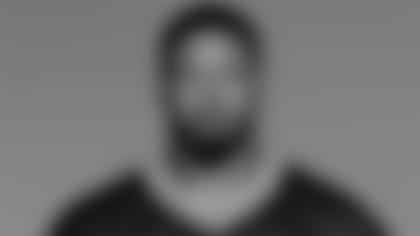 THUR: Did Not Participate
FRI: Limited Participation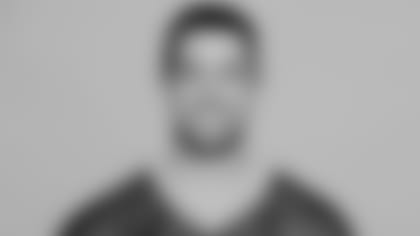 THUR: Limited Participation
FRI: Limited Participation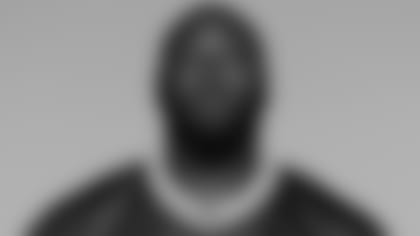 THUR: Did Not Participate
Buffalo Bills
WED: Limited Participation
THUR: Did Not Participate
FRI: Limited Participation
THUR: Limited Participation
FRI: Limited Participation
WED: Limited Participation
WED: Limited Participation
THUR: Limited Participation
FRI: Limited Participation
WED: Limited Participation
THUR: Limited Participation
FRI: Limited Participation
WED: Limited Participation
THUR: Limited Participation
FRI: Limited Participation
WED: Limited Participation
THUR: Limited Participation