GREEN BAY – The Packers have removed quarterback Aaron Rodgers from the injury report prior to Sunday's game with the Detroit Lions.
It's the first time Rodgers has been taken off the injury report since injuring his knee in last month's opener against Chicago. He would have been a full participant if the team practiced Friday.
Starting receivers Davante Adams (calf) and Geronimo Allison (concussion/hamstring) are both questionable. Adams, who didn't practice Thursday, was estimated as a limited participant Friday. Allison would not have practiced.
Six other Packers players are listed as questionable: cornerbacks Jaire Alexander (groin) and Bashaud Breeland (hamstring), safeties Kentrell Brice (ankle) and Jermaine Whitehead (back), and guards Justin McCray (shoulder) and Lucas Patrick (back).
In addition to Rodgers, the Packers removed cornerback Kevin King from the injury report, signaling he'll likely play for the first time since suffering a groin injury against Minnesota in Week 2.
Tight end Jimmy Graham (knee) and tackle Bryan Bulaga (back) also were removed from the injury report, while receiver Randall Cobb (hamstring) will miss his second consecutive game.
Former Packers guard T.J. Lang won't play due to a concussion. Defensive end Ezekiel Ansah (shoulder) and tight end Michael Roberts (knee) also have been ruled out for the Lions.
Detroit listed seven as questionable: defensive backs Quandre Diggs (hand), Nevin Lawson (illness), Tracy Walker (ankle) and Tavon Wilson (back), linebacker Eli Harold (not injury related), defensive lineman Da'Shawn Hand (ankle) and receiver Marvin Jones Jr. (ankle).
Green Bay Packers
*The Packers did not practice on Friday. The Friday practice participation designations are an estimation.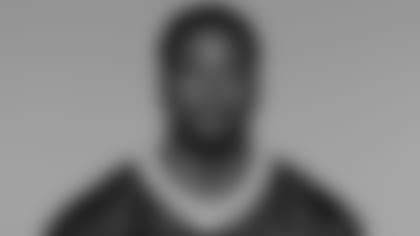 WED: Limited Participation
THUR: Did Not Participate
FRI: Limited Participation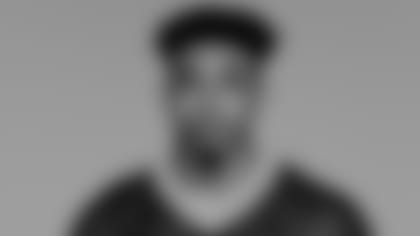 WED: Limited Participation
THUR: Limited Participation
FRI: Limited Participation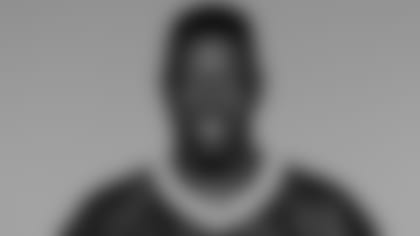 INJURY: Concussion/Hamstring
THUR: Did Not Participate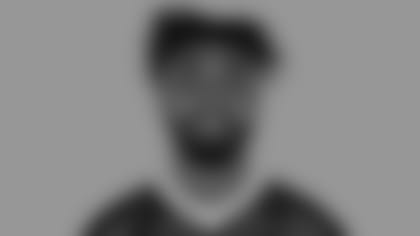 FRI: Limited Participation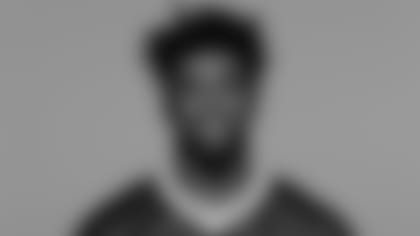 THUR: Limited Participation
FRI: Limited Participation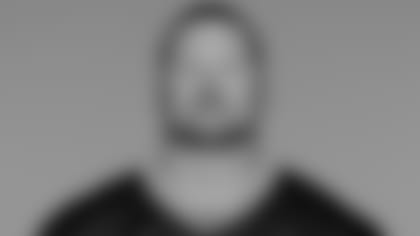 WED: Limited Participation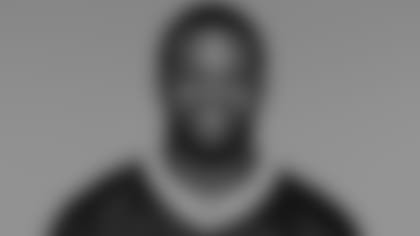 THUR: Did Not Participate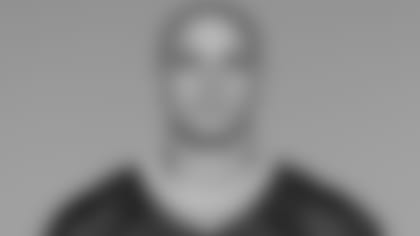 THUR: Limited Participation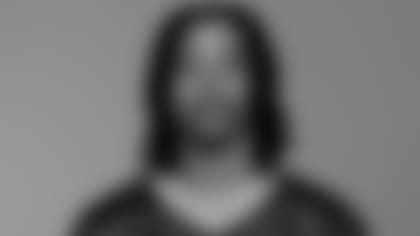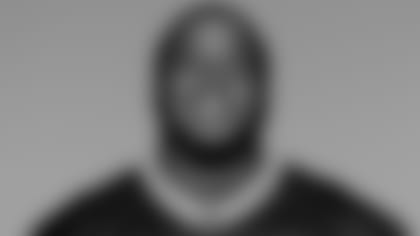 WED: Limited Participation
THUR: Limited Participation
FRI: Limited Participation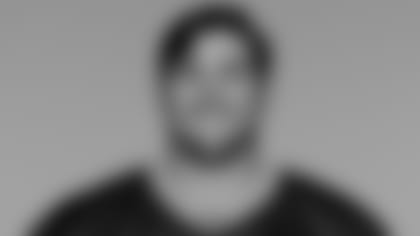 THUR: Limited Participation
FRI: Limited Participation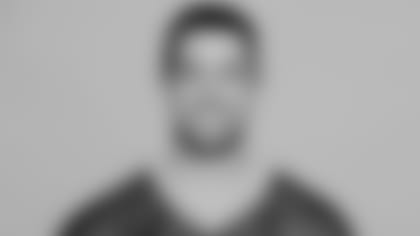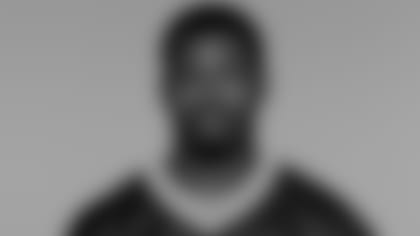 THUR: Did Not Participate
Detroit Lions
WED: Limited Participation
THUR: Limited Participation
FRI: Limited Participation
THUR: Limited Participation
WED: Limited Participation
THUR: Limited Participation
FRI: Limited Participation
THUR: Limited Participation
FRI: Limited Participation
INJURY: Not Injury Related
THUR: Did Not Participate
THUR: Did Not Participate
THUR: Did Not Participate
THUR: Did Not Participate
WED: Limited Participation
THUR: Limited Participation
WED: Limited Participation
THUR: Limited Participation
FRI: Limited Participation