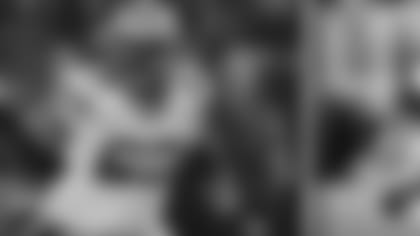 1. David Bakhtiari and Don Barclay vs. Julius Peppers— Peppers isn't having one of his better years, but he remains the Bears' No. 1 pass rusher. Aaron Rodgers will be wearing a "target" on his collarbone. No one wearing a Bears jersey must be permitted to touch that "target." Peppers moves around; both tackles will get their chance to block him.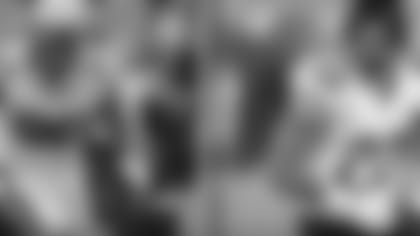 2. Nick Perry and Mike Neal vs. Matt Forte— Stopping Forte the receiver might be as big a task as stopping Forte the runner. Forte has caught 70 passes for 547 yards, and on a frozen or otherwise not ideal field, the Bears are likely to attack a depleted Packers linebacking corps with a steady diet of screen and swing passes to Forte. Perry and Neal will have to be more than pass rushers, they'll have to be pass defenders, too.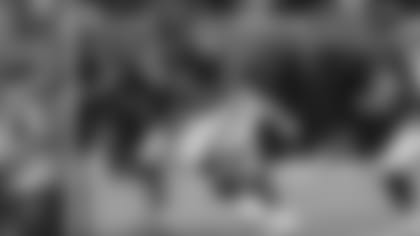 3. Eddie Lacy and James Starks vs. Bears run defense—The Bears are the worst in the league at stopping the run; the Packers are No. 7 in rushing. This is an advantage the Packers must press. Lacy and Starks have combined for 1,517 yards and 13 touchdowns rushing. Forte and Michael Bush have combined for 1,415 yards and 10 touchdowns. The team that wins the rushing battle will likely win the game.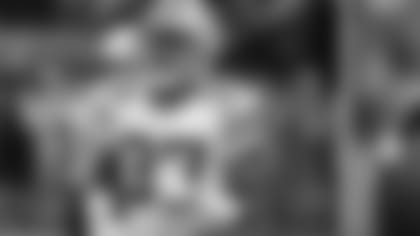 4. Sam Shields vs. Brandon Marshall—Tramon Williams vs. Alshon Jeffery is no less a key matchup, but Shields and Marshall are the headliners and this matchup is symbolic of the challenge both of the Packers cornerbacks face against the Bears' tall and talented pass catchers. Shields and Williams are playing their best football of the season right now. They'll need to play that way on Sunday.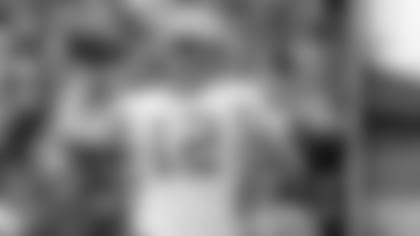 5. Aaron Rodgers vs. "The Moment"—It could turn out to be the drama of the season. Rodgers will be attempting to etch himself into Packers-Bears lore. The pressure he's accepting is palpable. It's the thing of which greatness is made, but it's not as easy as waving a magic wand. On nearly two months of inactivity and on no less a stage than the defining moment of the season for two teams and their huge fan bases, Rodgers is the star. His performance will tell the tale. Additional coverage - Dec. 27