Hey Packers fans, here's your chance to share your favorite memories of the green and gold with other fans from around the world! This week's edition includes fans from New Jersey and Denmark, traveling Packers fans and a 20th birthday present.
Each week, Packers.com will post a feature called 'Packers Fan Memories'.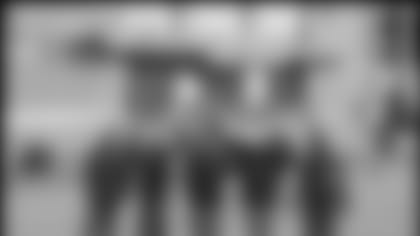 This past December, my four friends and I decided to take a trip to Lambeau Field for the Ravens game on Monday Night Football. We not only had a blast while the Pack got a victory, but my friends got to realize that Lambeau Field is truly football heaven. It was a trip we will never forget. GO PACK GO.
Scott -- Asheville, North Carolina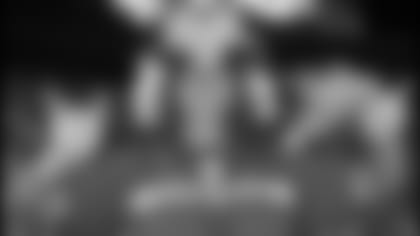 It was my first game at Lambeau Field. It was a preseason game, but it was one of the best days of my life! I'm originally from Denmark, so football was never a favorite sport of mine. I went to a lot of soccer games back home, but I have to say, when my husband took me to a football game at Lambeau Field, it really blew my mind. It was probably the most fun I've had in a single day!
Caroline -- Racine, Wisconsin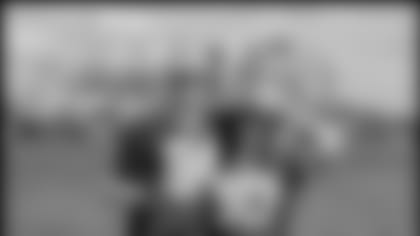 We try to support the Packers even when they are away from home. So every season, my children and I go to a few away games. For the 2009 season, my son and I went to the Tampa Bay game. We had so much fun wearing our team colors and showing our support for the team, along with the thousands of other Packers fans who attended the game. The Schick's are Packer Backers. Go PACK Go!
Diane -- Blue Bell, Pennsylvania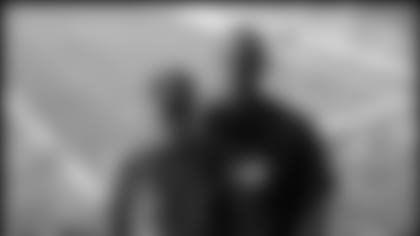 My dad grew up a Packers fan, so I did the same! About 5 years ago, I looked up when the Packers would be coming to Phoenix next, since I figured the chances of me getting to Phoenix were better than getting to a game at Lambeau. So for my 20th birthday present, my Dad got us tickets to go see the Cardinals vs. Packers on 1/3/10. The Packers won, played great and it was a dream come true for me! GO PACK GO!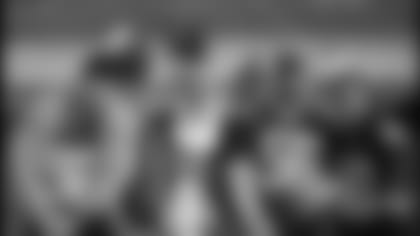 We are big Packers fans from New Jersey, and finally went to Lambeau Field for the first time last year. We saw the Packers play the Colts, and our seats were in the 2nd row on the 50 yard line. We met Greg Jennings' family, and sat right next to his brother and father. He was nice enough to take a picture of us. We all had a great time, and we cant wait to go back again and root for our team, the Green Bay Packers.
Eddie -- Keyport, New Jersey