Hey Packers fans, here's your chance to share your favorite memories of the green and gold with other fans from around the world! This week's edition includes a surprise visit from Jordy Nelson, a new license plate, and meeting St. Vince outside Lambeau.
Each week, Packers.com will post a feature called 'Packers Fan Memories.'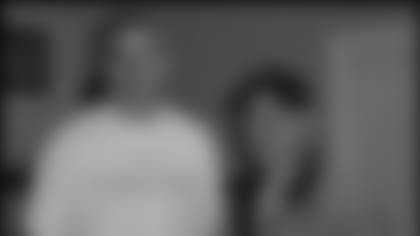 Three years ago, I was diagnosed with an illness called C.R.P.S., a disease that affects my nerves and causes severe pain when there isn't any. When Packers wide receiver Jordy Nelson heard about it, he took a footbal to Kansas State practice and had several players sign it for me. He then came to my house and gave it to me. This gesture made me so happy. Jordy is a great player and an even greater person. Thanks Jordy!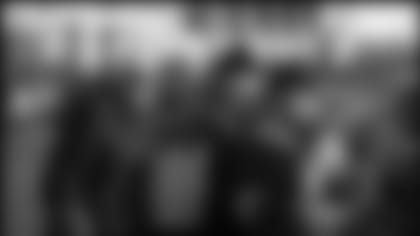 As a Christmas present to my family last year, we got to see the Packers make NFL history by handing the Lions their 16th regular season loss.
Bryan -- West Bloomfield, Michigan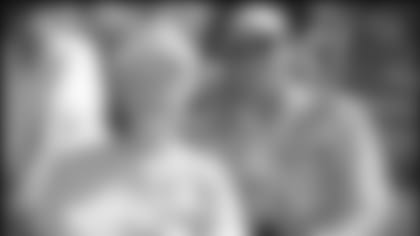 My mom Jeanette and I went to a pre-season game, tailgated and had a great time. When we got into the stadium, she looked at the names on the ring of fame and said that the last time she had been to Lambeau, those players were on the field.
Richard -- Galesville, Wisconsin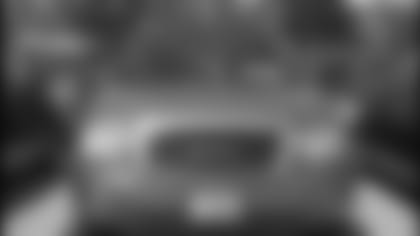 Packers Family Night 2008, when Aaron Rodgers took over for the Pack. Go Aaron!
Jay -- Oshkosh, Wisconsin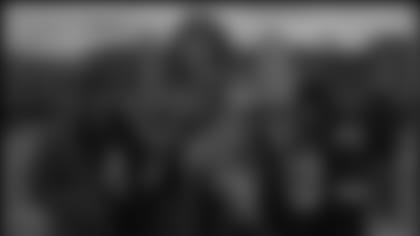 My brother and I finally made it to our first game on November 16, 2008. We ran into St. Vince and just had to get a picture!
Eric -- Shelbyville, Illinois