Hey Packers fans, here's your chance to share your favorite memories of the Green and Gold with other fans from around the world! This week's edition includes friends taking a trip to Lambeau, early memories of Super Bowl parties, and a Thanksgiving spent watching the Packers in Detroit.
Each week, Packers.com will post a feature called 'Packers Fan Memories.'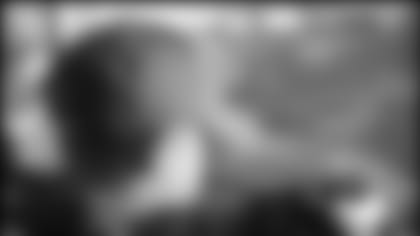 My 9 year old son and I were able to attend our first Packers game together for the Bishop's Charity Game this year. We had never been to Lambeau Field for a game, so this was big. I was moved by the stadium, however, I don't think anything could have touched my heart like seeing my son. He was in heaven!
Amity -- Rockford, Illinois
Enjoyed a nice weekend in Green Bay taking two of our friends to their first Packers game. We went to the game on Saturday night, then did the Lambeau Field tour and visited the Packers Hall of Fame.
Chris -- Trempealeau, Wisconsin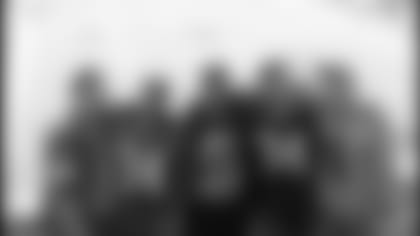 It was a dream of mine to see the Packers play. It finally happened on Thanksgiving 2007 at Ford Field in Detroit, thanks to my brother, dad, and my brother's girlfriend (who are all Lions fans). Now I want to see them play in Lambeau on a freezing cold day like a true Packer-backer. Thanks Kenny, Jenny and Dad!
Kyle -- Sault Sainte Marie, Michigan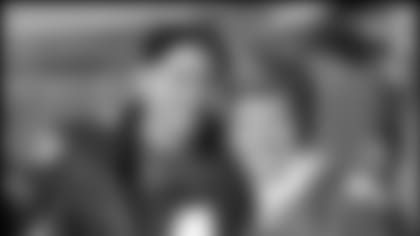 I like to believe that my parents, Ed and Elaine, invented the Super Bowl party. My parents invited all the neighbors in Schmitt Park to watch the game at our house. Dad brought home a brand new TV for the game! My job was to ask all the adults what they were drinking and bringing their empty glasses to my Dad for refills. I was very young but remember the cheers, the laughter, the house filled with people, and of course, that the Packers won!
Barbara -- Green Bay, Wisconsin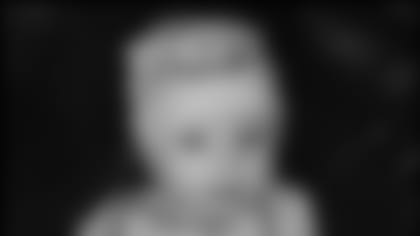 My baby granddaughter's first Packers outfit! Proud grandfather! Go Pack Go!
Peter -- White Plains, New York