Hey Packers fans, here's your chance to share with other fans from around the world your favorite memories of the Green and Gold!
Each week, Packers.com will post a feature called 'Packers Fan Memories.'
This week's collection of Packers Fan Memories consists of a train ride to see the Green and Gold, a young fan gets pretty tired after getting autographs at Packers Fan Fest and a resident from the state of New York travels to visit Lambeau.*
I attended my first Packers/NFL game last season in Seattle for ESPN's Monday Night Football. My Uncle Russ and I traveled by train to Seattle, and even though the weather consisted of cold temperatures, wind and snow, I had a great time seeing the Packers for the very first time. Go Pack!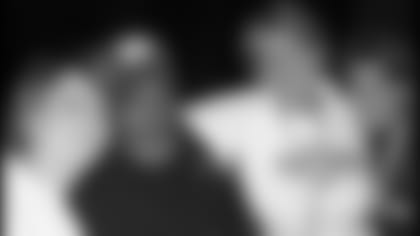 This was our second time attending Packers Fan Fest, and it was even better than the first! This year we had to opportunity to meet and spend some time with Johnnie Gray, Ezra Johnson, Larry McCarren and Lynn Dickey! What great guys! How nice it is to know that they are willing to sign autographs, take pictures and sit and chat with us. We could have left Fan Fest with just that experience and been happy. Thanks guys!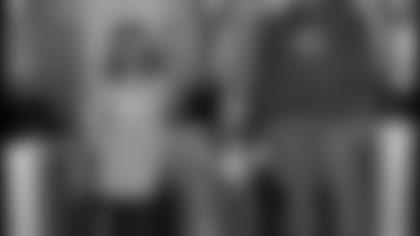 I brought my two little girls to the see the stadium that houses the greatest team in sports. We were able to go through the Packers Hall of Fame and take a tour of the stadium. It was a treat for me to see that they could appreciate the history of the Green Bay Packers at their young age. On a side note, the tour was great, with very knowledgeable tour guides. I will be back this year. GO PACK GO!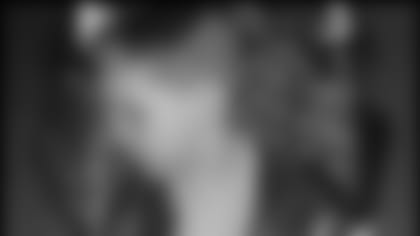 We brought our kids to Packers Fan Fest for the first time this year! Our 12 year-old is a huge Packers fan and our five year-old is just getting started! On the first night of Fan Fest, after flying in from Connecticut, our five year-old Kevin got an autograph football of Fuzzy Thurston! He was very content and fell asleep with his ball. Here is a picture of him at the event Friday night.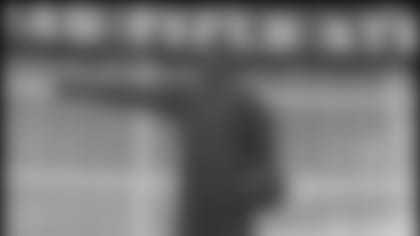 I have always been a huge Brett Favre fan, and ever since I can remember, a huge Packers fan! I finally returned to Lambeau Field with my friend Gunnar this past year to see the Packers take on the Jets. We got to the game early to participate in all the pre-game festivities. It was awesome walking around the stadium and seeing the statues of Vince Lombardi and Earl "Curly" Lambeau. I can't wait to return to Green Bay for another game. "Fear The Cheese," GO PACK!