Hey Packers fans, here's your chance to share with other fans from around the world your favorite memories of the Green and Gold!
Each week, Packers.com will post a feature called 'Packers Fan Memories.'
This week's edition includes a couple from Arizona, a first-time Lambeau experience for two children, and a cold Sunday family reunion.*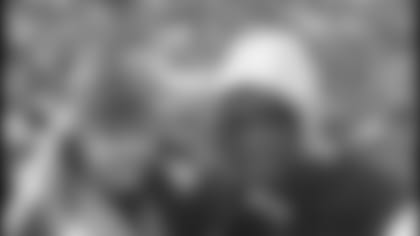 My wife and I flew all the way to Green Bay to watch the Packers/Jets game. I am a huge Packers fan and had an experience I'll never forget. It was the coldest I'd ever been in my life, being from Arizona. The trip was well worth it and I'd do it all over again.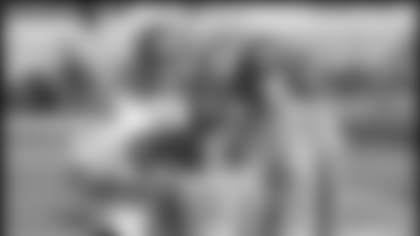 Family summer fun at Packers Training Camp!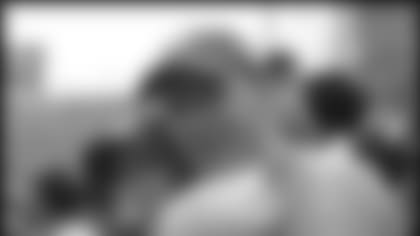 There are many Lambeau memories. Sitting in the front row and having Tom Wopat take my picture just before he ran out onto the field to sing the National Anthem. Going for the first time with my Dad. Watching Favre lead the team back on numerous occassions. Watching Reggie receive his framed jersey...but the best of them all was taking my sons to Lambeau for THEIR first experience. Family Night 2006 with Brett (go figure), age 3, and Ben, age 1, at the time.
Mark -- Indianapolis, Ind.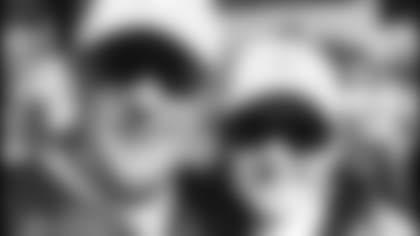 I grew up a Packer fan in New York and now Florida but had never been to Lambeau Field until this past October 2006. My wife Mimi and I went to see the Pack beat Arizona after touring the stadium, the Hall of Fame and getting to meet William Henderson (one of my Packer heroes!). Best of all, we met a lot of great Packer fans from all over the country that weekend. We can't wait to go back and cheer them on to another victory!
David -- Parrish, Florida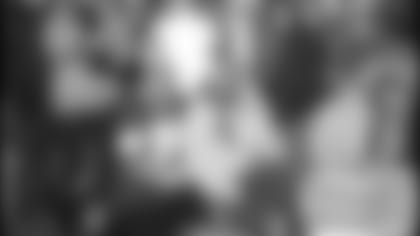 Last season I was able to fly in from Los Angeles and get all 8 of my siblings together for a game. It was the frozen Jets game. We had a blast from the North winds, and a blast with each other even though the Pack didn't get the job done against the New Yorkers.