Hey Packers fans, here's your chance to share with other fans from around the world your favorite memories of the Green and Gold!
Each week, Packers.com will post a new feature called 'Packers Fan Memories.'
This week's batch shows how special a trip to Lambeau Field can be. One fan made the journey from 22 hours away while another came from Pennsylvania. Three generations of devoted Packers women gathered in the historic stadium together for the first time. The retirement of Reggie White's jersey represented an overwhelming day for one family. For another family a Packers game in Lambeau created a memory worthy of a MasterCard commercial.*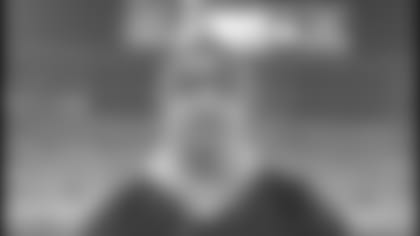 I have been a Green Bay Packers Fan since I was eight and I have always wanted to attend a game at Lambeau Field. One problem -- I was born and still live in Dallas Cowboys Country. Well, on Nov. 10, 2003, my dream came true. I drove 22 hours to attend the Monday Night Football game against the Philadelphia Eagles. It was rainy and 39 degrees. I wouldn't change a moment, well, except for the outcome. We lost 17-14, but I was truly in heaven regardless. I can't wait to go back. Go Pack.
*Ryan - Fort Worth, Texas *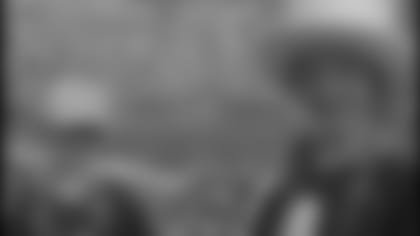 We took our boys to their first Green Bay Packers Game at Lambeau Field for the retirement of Reggie White's number. They are die hard fans and were completely overwhelmed by the day's events. With the tailgating, the halftime, the jets and the beautiful September day, it just couldn't be beat. What a great day for our family!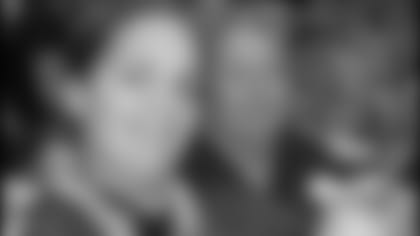 Although I have seen the Green Bay Packers play a few times, one memory stands out in my mind -- a preseason game in August of 2005. It was my mom's second Packers game (the first being in the 1960s) and my daughter's first. I wish our Packers had beaten the New England Patriots, but being there with my mom and daughter -- three generations of Packers-loving women -- was something I wouldn't trade for the world! My daughter won't remember watching Brett Favre play, but I'm happy that she had the opportunity to be there.
Kimberli - South Elgin, Ill. *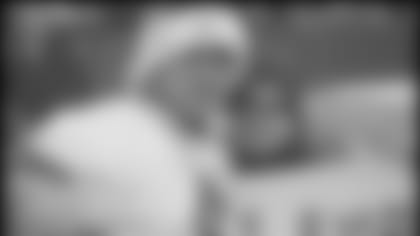 My wife and I took my dad to the New Year's Day game against the Seattle Seahawks. The tickets were a post-wedding present to ourselves. Being from Pennsylvania we didn't think we would have another chance to get back to Lambeau Field. So we spent the dough to get front row seats. They may have been expensive but were totally worth it. It may have been Brett Favre's last day as well. We hope that's not the case. If it was, it will be by far our best memory as Packers Fans!
Jason and Kim - Shippensburg, Pa.*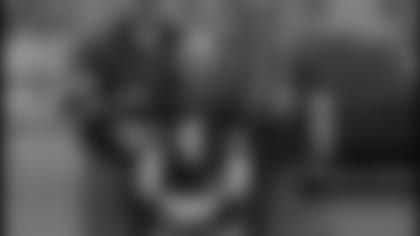 Taking our daughter to her first Green Bay Packers game on New Year's Day against Mike Holmgren and the Seattle Seahawks: Priceless. ...
Chuck and Ilene - Aurora, Ill.*