The Green Bay Packers have signed cornerback Joshua Abrams, defensive tackle Fred Bledsoe and running back Steven Korte to the practice squad. Ted Thompson, Executive Vice President, General Manager and Director of Football Operations, announced the signings Wednesday.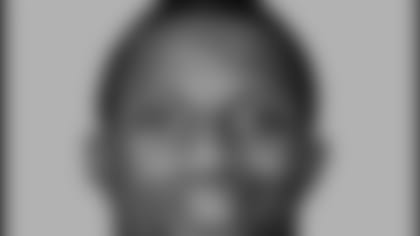 Abrams, a 5-foot-11, 196-pound rookie from Ohio, will wear No. 41.
Korte, a 6-foot, 225-pound rookie from LSU, will wear No. 43.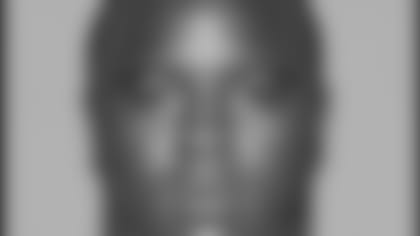 Bledsoe, a 6-foot-3, 329-pound rookie from Arkansas who returns to the Packers' practice squad after a stint earlier this season, will wear No. 95.