The NFL announced today that quarterbacks ELI MANNING of the New York Giants, AARON RODGERS of the Green Bay Packers and ALEX SMITH of the San Francisco 49ers are the finalists for the Air NFL Player of the Week honors for games played on October 2 - 3.
Fans can vote for one player in each category on NFL.com from 9 a.m. EST on Tuesday through 3 p.m. EST on Friday to determine the FedEx Air & Ground NFL Players of the Week. The winners will be announced Friday on NFL Total Access on NFL Network and on NFL.com.
A closer look at the Air NFL Player of the Week finalists:
New York'sELI MANNING completed 67.5 percent of his passes for 321 yards and two scores in the Giants' 31-27 victory over the Arizona Cardinals.
Green Bay'sAARON RODGERS completed 29 of 38 passes for 408 yards, four touchdowns and an interception in the Packers' 49-23 win over the Denver Broncos. His 134.5 quarterback rating was the highest on the weekend.
San Francisco'sALEX SMITH threw for 291 yards and two touchdowns in the 49ers' 24-23 win over the Philadelphia Eagles.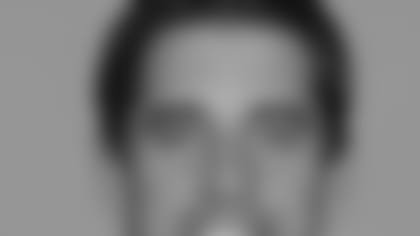 Click here to vote for Rodgers!](http://www.nfl.com/voting/players-air-and-ground)*