Green Bay Packers Schedule: The official source of the latest Packers regular season and preseason schedule
Green Bay Packers Give Back Community Blood Drive
Mon Aug 29 | 07:00 AM - 07:00 PM
Johnsonville Tailgate Village—1265 Lombardi Ave, Green Bay, WI 54304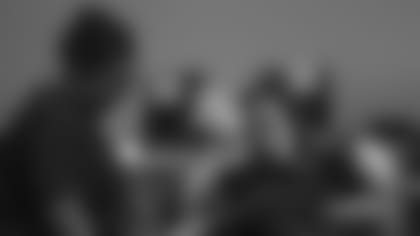 Green Bay Packers Community Blood Drives occur three times annually. In August of 2020, the Packers and the American Red Cross reached the milestone of 10,000 pints donated in the community blood drives at Lambeau Field since 2009.

Thu Aug 25 | 04:00 PM - 06:00 PM
Former Packers RB Gary Ellerson will be making an appearance on Thursday, Aug. 25, at the Festival Foods in Hartford, WI.
Festival Foods located at (1275 Bell Ave. Hartford, WI 53207)