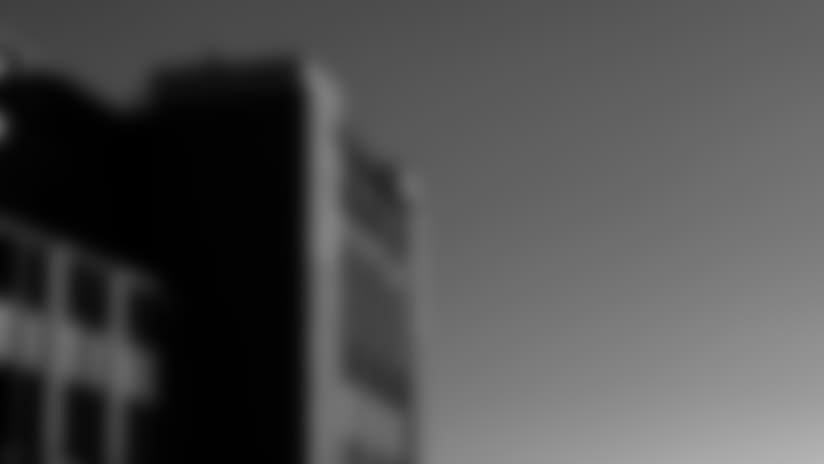 Lambeau Field Atrium Hours of Operation
Table inside Article

| Day | Hours of Operation |
| --- | --- |
| Monday - Sunday | 10 a.m. - 5 p.m. |
Table inside Article

| Day | Hours of Operation |
| --- | --- |
| Monday - Sunday | *10 a.m. - 6 p.m. (Hours vary on gamedays) |
Table inside Article

| Day | Hours of Operation |
| --- | --- |
| Monday - Sunday | 9 a.m. - 5 p.m. |
Lambeau Field Stadium Tours
While traditional Lambeau Field Stadium Tours remain suspended due to COVID-19, visitors to Lambeau Field can now take brief 15-minute guided tours to see the inside of the stadium bowl. The tours are offered daily from 10:30 a.m. to 4:45 p.m. and tickets can be purchased for $15 in person at the Hall of Fame desk in the Atrium or online here.
Table inside Article

| Day | Hours of Operation |
| --- | --- |
| Monday - Sunday | 10 a.m. - 5 p.m. |
Gameday Hours of Operation
For home Packers games, the Atrium is open to game-ticketed guests only during specific hours. Please refer to the weekly Gameday Information listing, which is updated on a game-by-game basis.
Holiday Hours of Operation