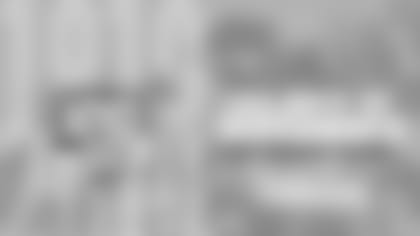 ](https://app.wyng.com/5a9f029af837ea1b7eddcee6)

With the Packers' 100 Seasons now underway, fans can join the celebration with "100 Days of Giveaways," presented by Tombstone Pizza, the Official Pizza of the Green Bay Packers.
100 Days of Giveaways offers fans the chance to win by entering daily at **pckrs.com/100days**, with different prizes awarded each day including game tickets, $500 travel vouchers, Packers Pro Shop gift cards, 100 Seasons gear and several Tombstone prize packs, which include pizza for a year.
Entrants are only eligible to win prizes on the days they enter; fans must enter each day for a chance to win every day's prize.
The sweepstakes is available now through July 17. Entrants will be contacted by phone or email if they've won.
A century in the making, 100 Seasons is the epic, 16-month celebration of the Packers' rich history, which will be capped by the franchise's 100th birthday on Aug. 11, 2019. A wide variety of events and activities will kick off over the next several months, with fans and community members invited to join in the numerous festivities. For more information, please visit **packers.com/100.**