GREEN BAY – Two Bay Conference prep rivals who played a tight game against one another this fall will square off in the QB Challenge at halftime of Saturday's Packers-Vikings game.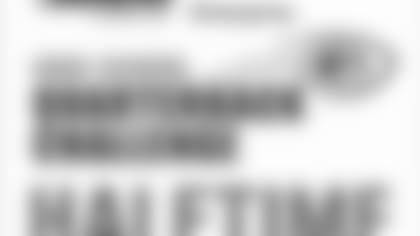 Appleton Xavier knocked off Seymour, 16-13, in the regular season, which allowed Xavier to finish one game ahead of Seymour in the conference standings. Both teams then advanced to the Division 3 state playoffs but fell in the first round.
Xavier will bring QB Hunter Plamann along with receivers Sam Ferris and David Popelka. Plamann threw for more than 1,500 yards and five touchdowns this season, while Ferris and Popelka were his top two targets, combining for more than 700 yards and three scores.
Seymour will feature QB Josh Krause and receivers Bryce VerVoort and Nik Yaeger. Krause was a backup QB this past season, while Yaeger was the team's leading receiver with 12 catches for 171 yards and two TDs.