GREEN BAY – Local Bay Conference rivals West De Pere and Menasha are both undefeated and set for a Friday night showdown this week.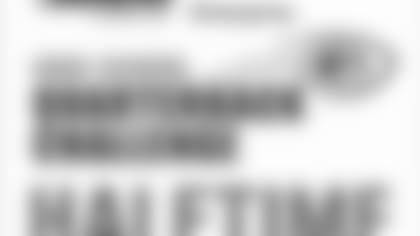 The two schools will then follow up that meeting by squaring off in the QB Challenge at halftime of Sunday night's Packers-Giants game at Lambeau Field.
West De Pere and Menasha are both 7-0, 6-0 in conference heading into Friday night's battle. They're also both ranked in the top three in their respective WisSports.net state coaches' polls, with West De Pere at No. 3 in Division 3 and Menasha at No. 2 in Division 2.

West De Pere will be looking to avenge a 28-14 loss to Menasha last season and will bring QB Kyle Kosobucki along with receivers Matthew McNabb and Michael Seabrook to the QB Challenge. McNabb has been the team's QB so far in 2016, but the Phantoms are changing things up for the Challenge.
Menasha will feature QB Alex Zeinert along with receivers Luke Romnek and Nick Resch. Zeinert has thrown for 706 yards and nine TDs so far this season, while Romnek and Resch have combined for 18 receptions, 333 yards and two TDs.