The Green Bay Packers are welcoming back featured alumni Ken Bowmanand Zeke Bratkowskifor the Packers-Cowboys game on Sunday, Dec. 13. Leading up to the game, the alumni will be signing autographs and visiting with fans in the Lambeau Field Atrium on Saturday, Dec.12, from 11 a.m. to 12:30 p.m. 
The Tundra Tailgate Zone will also feature Bowmanon gameday* *from 1:45 to 2:45 p.m., where he will be visiting with fans and signing autographs. More information on the Tundra Tailgate Zone can be found online at www.packers.com/gameday/tundra-tailgate-zone.html.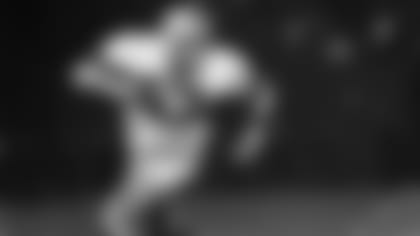 Also on Sunday, Bratkowskiwill be visiting with fans and signing autographs during that same time in the Legends Clubon the Associated Bank Club Level, an area accessible to game attendees with suite or club seat tickets, as a guest of the 'Alumni Meet and Greet.'
Ken Bowmanwas selected in the eighth round of the 1964 NFL Draft from the University of Wisconsin, and played center in 123 career games for the Packers from 1964-73. He played on three of the Packers' championship teams in the 1960s, including the first two Super Bowls. Along with Jerry Kramer, Bowman provided a key block for Bart Starr's famous quarterback sneak in the Ice Bowl. Bowman was inducted into the Packers Hall of Fame in 1981.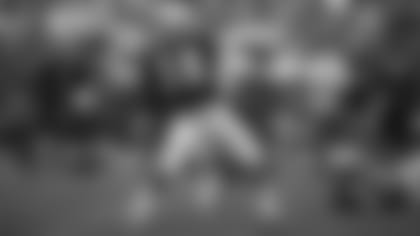 Zeke Bratkowski came to the Packers in a mid-season trade with the Los Angeles Rams in 1960, and as a veteran quarterback, proved his worth as a capable backup to Bart Starr, winning 10 of his 14 starts for the Packers. The dependable Bratkowski played for the Packers from 1963-68, as well as 1971, and following his days as a player, he served two stints as Packers assistant coach, from 1969-70, and 1975-81. He was inducted into the Packers Hall of Fame in 1989.