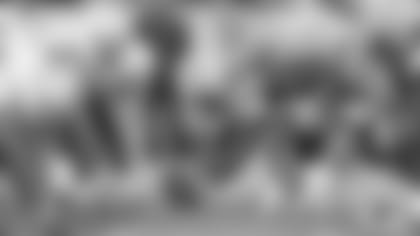 ](http://www.eventusa.com)

Dallas is coming to pay a visit to Lambeau Field on December 13.  So get to the game and show your support!
Event USA, the Packers Official Game Package Company, has some great package options. A few complete packages with lodging remain, but also Game Tickets/Day of Game packages are available.  Enjoy the tailgate party at Brett Favre's Steakhouse, with Packers Alums scheduled to host, and partake in unlimited food and drink starting three hours before kickoff.  The party is included in all package purchases with game tickets.  And you have seat choices from end zone to mid-field plus luxurious Club Seat options.
Want to get on the field to compete December 13 for a fantastic FUNJET VACATIONS resort package? Last call to do so, by going to www.eventusa.com.
At Event USA, we have everything, and every option, you can imagine to enjoy this crucial game and ALL Packers games.  Thinking about the holidays?  The Minnesota clash with the Pack at Lambeau is just ahead and game tickets/packages make perfect gifts. So grab your spot now, for you and all of your Family, friends and fellow Packers Fanatics.  Go to www.eventusa.comor call 920 – PACKERS.