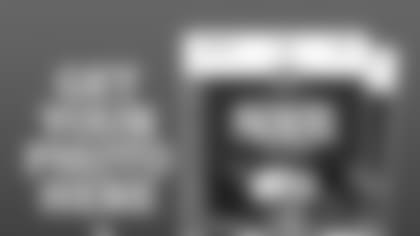 ](http://www.packerseverywhere.com/ticket-takeover)
The Green Bay Packers, for the first time ever, are offering fans the chance to have their photo printed on approximately 80,000 game tickets through the "Packers Ticket Takeover Contest."
The contest, which starts today, asks fans to submit a photo on packerseverywhere.com for a chance to have it printed on tickets as part of the team's annual Fan Appreciation game.
Fans interested in entering the contest should submit a photo of themselves, their friends, family, or pets, to www.packerseverywhere.com/ticket-takeover. The website's contest page also gives entrants the opportunity to view how their photo will look on a ticket template for the game before submission.
A panelist of Packers officials will choose the top five photos, and those five will be posted on packerseverywhere.com for fans to vote on. The photo with the most votes will be named the grand prize winner.
In addition to having their photo printed on the Fan Appreciation game ticket, the grand-prize winner will receive two tickets to the game, including airfare and hotel accommodations.