1. Jordy Nelson vs. Richard Sherman—We don't know how often these two stars will confront each other, but it'll be a treat to watch when it happens. Nelson is one of the best boundary receivers in the league and Sherman is widely considered to be the game's best boundary defender.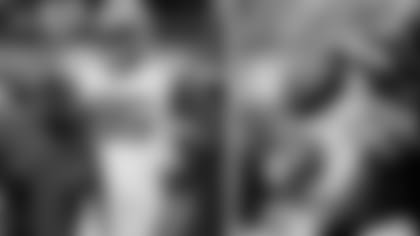 2. Packers run defense vs. Marshawn Lynch—Letroy Guion, Datone Jones and Mike Daniels are at the heart of the Packers' hopes in this game. The Packers defensive line must hold the point of attack against Lynch, a powerful downhill runner. The Seahawks' will try to run the ball to set up their play-action passing game. On defense for the Packers, it begins with stopping the run.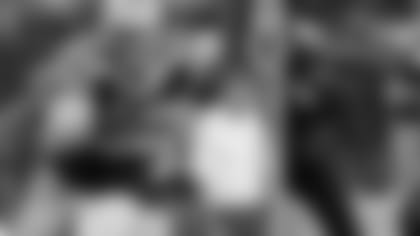 3. Clay Matthews vs. Russell Okung—This is a premier matchup of premier pass rusher vs. premier pass blocker. Yes, but am I talking about Matthews vs. Okung or Julius Peppers vs. Okung? Nobody knows. What's more important is being able to answer this question: Is Matthews all the way back from last season's thumb injury? If the answer to that question on Thursday is yes, the Packers defense will have taken a major step toward the improvement it seeks, regardless of scheme.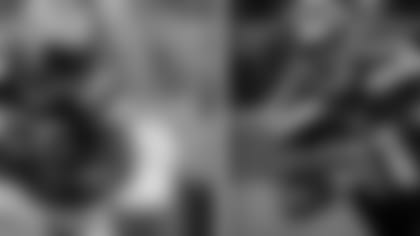 4. Julius Peppers vs. Percy Harvin—They won't face each other often, but they're the two mystery players in this game. How will Peppers be used in the Packers' 3-4 defense? What special plans do the Seahawks have in mind for Harvin, a wide receiver who lines up in a myriad of ways and stresses defenses to identify and adjust?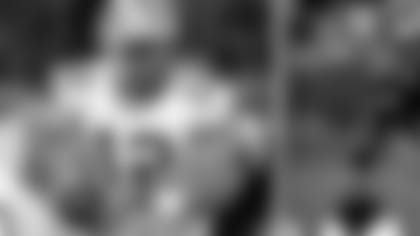 5. Aaron Rodgers vs. Russell Wilson—The quarterbacks are at the heart of every game, but this one is especially true as a result of its high-profile nature. Wilson is the quarterback of the reigning Super Bowl champions and having dramatically outplayed in the big game no less a figure than Peyton Manning. Rodgers is widely considered to be the best quarterback in the game. A statistical comparison of Rodgers and Wilson will no doubt be critical in analyzing Thursday's result.
ADDITIONAL COVERAGE - SEPT. 2