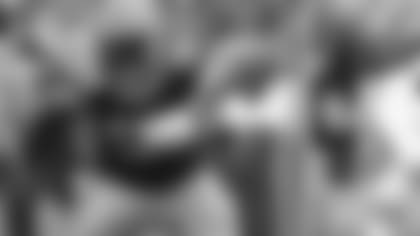 1. Letroy Guion vs. Nick Mangold – Stopping the run begins right here. Guion must hold the point of attack against one of the best centers in the game.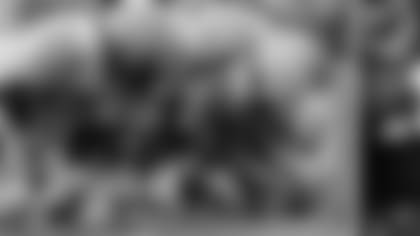 2. Packers offensive line vs. Muhammad Wilkerson – Everybody's going to get a chance to block Wilkerson, who'll line up from the A gap to, figuratively speaking, the Z gap. He's the Jets' defensive playmaker and Coach Rex Ryan features Wilkerson in Ryan's attack-style defense.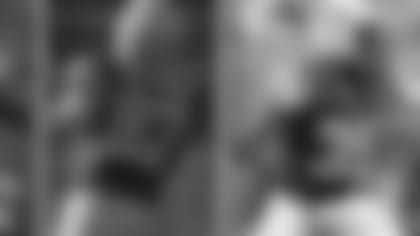 3. Randall Cobb and Jordy Nelson vs. Jets cornerbacks – The Packers must press their advantage against cornerbacks Dee Milliner and Antonio Allen.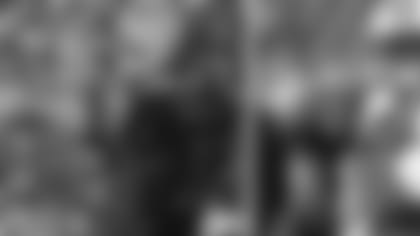 4. Aaron Rodgers vs. Geno Smith – This is a no-brainer. The Packers must claim a decided victory in the quarterback matchup.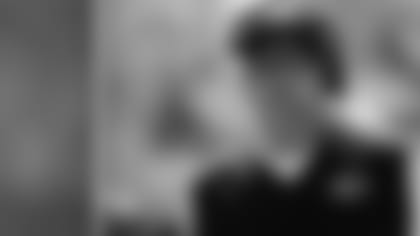 5. Mike McCarthy vs. Rex Ryan – The head coaches offer the classic confrontation of an aggressive offensive play caller vs. a blitz-happy, never-stop-attacking defensive mastermind.
ADDITIONAL COVERAGE - SEPT. 12
Packers.com's Vic Ketchman identifies the five key matchups to look for in Sunday's Packers-Jets game.