1. Corey Linsley vs. Ndamukong Suh – The rookie center gets an up close and personal look at one of the most feared defensive linemen in the game. Seattle? Forget about it. This will be the biggest challenge of Linsley's young career.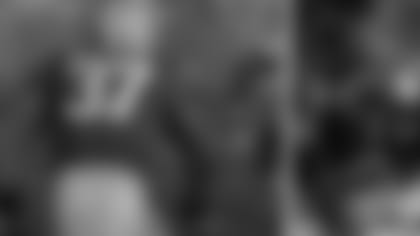 2. Sam Shields vs. Calvin Johnson – Tramon Williams has had his moments against Johnson; the 2011 game in Detroit, for example. The mantle is seemingly being passed to Shields.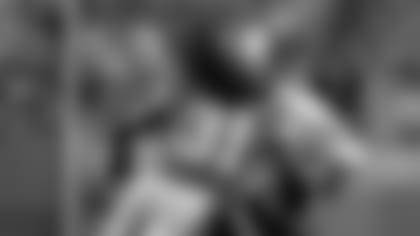 3. Randall Cobb vs. Lions cornerbacks – Jordy Nelson is likely to draw double coverage, which could result in Aaron Rodgers turning his attention to Cobb this week. The Packers might try to get Cobb one-on-one against Rashean Mathis.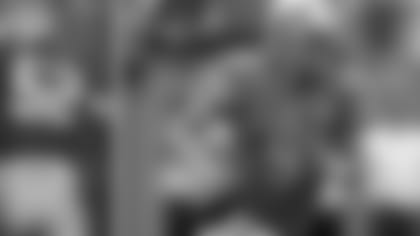 4. Clay Matthews/Julius Peppers vs. Matt Stafford – Stafford is going to see some old faces with some new wrinkles. Who'll rush and who'll drop? That's the No. 1 question Stafford must answer in his pre-snap read.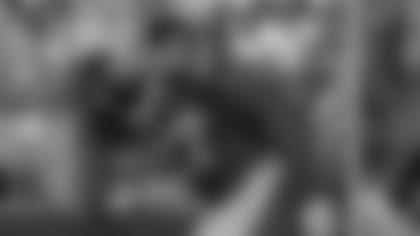 5. Eddie Lacy vs. DeAndre Levy – Two thumpers square off. If you like physical football, you'll love it when these two battering rams meet.
ADDITIONAL COVERAGE - SEPT. 19
Packers.com's Vic Ketchman identifies the five key matchups to look for in Sunday's Packers-Lions game.