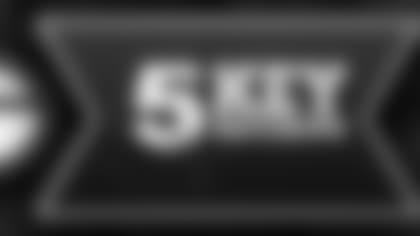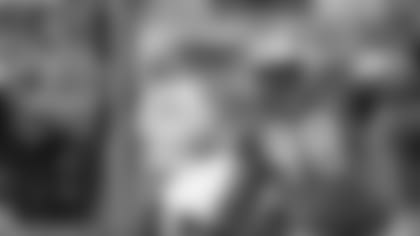 1. Evan Dietrich-Smith vs. Nick Fairley—Fairley made big plays in the two games between the teams last season. He's a disruptive force the Packers must control, and that's a burden that'll fall hardest on the Packers center. What happens in the interior of the Packers offensive line will go a long way toward deciding the outcome of this game.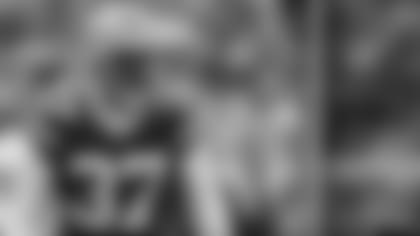 2. Sam Shields vs. Calvin Johnson—Shields shadowed A.J. Green in Cincinnati and, other than for one play, carried the day. Johnson is an even greater challenge and Shields will likely have help, but this is the kind of matchup that defines a cornerback's shutdown ability. With a strong game on Sunday, Shields would step up to a higher level among NFL cornerbacks.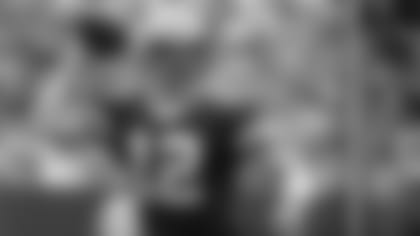 3. Aaron Rodgers vs. Matt Stafford—The Packers must win the battle of the passer ratings. It's how they've beaten the Lions in previous seasons and it'll likely hold true in this game.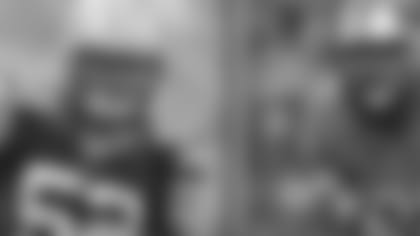 4. Clay Matthews vs. Riley Reiff—This is a daunting challenge for the second-year pass blocker. Matthews pronounced himself recovered from the hamstring injury that sent him to the bench in the second half in Cincinnati, and it's no coincidence that the performance of the Packers defense declined with Matthews on the bench. He's their playmaker and Reiff is charged with blocking him.
5. Nick Perry vs. Reggie Bush—The Lions will try to create this matchup in space, and Perry has to be equal to the challenge. Bush is a difference maker for the Lions. He's the other weapon they needed and he's creating room for Johnson to operate. Additional coverage - Oct. 4