---
On the eve of training camp, the Green Bay Packers Thursday signed draft choices Daryn Colledge and Ingle Martin, and released safety Mark Roman. Ted Thompson, Executive Vice President, General Manager and Director of Football Operations, announced the transactions.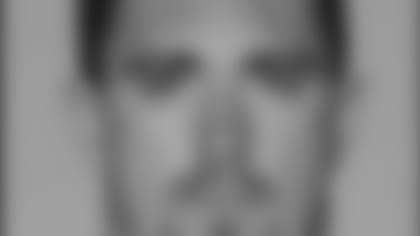 Colledge, a 6-foot-4, 299-pound guard/tackle out of Boise State, was the Packers' first of two selections in the second round of the 2006 NFL Draft. The 47th overall selection and sixth offensive lineman chosen, Colledge helped Boise State to a 45-7 record from 2002-05. During Colledge's career, the Broncos were 31-1 in the Western Athletic Conference en route to four straight conference championships. Along the way, he set the school records for consecutive games played and started (both 52). Listed on Green Bay's first depth chart as the starter at left guard, Colledge hails from North Pole, Alaska.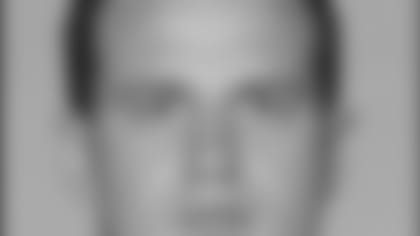 Martin, a 6-foot-2, 220-pound quarterback from Furman, was Green Bay's first of two choices in the fifth round (148th overall, eighth quarterback). He set career records at Furman for passing yards (5,751), passing touchdowns (42) and total offense (6,277) despite playing only two seasons. Martin had transferred to Furman in 2004 after spending his redshirt year plus two seasons at Florida, where he was recruited by Steve Spurrier. With the Gators, he served as backup to Rex Grossman as a freshman, then started at QB for four games as a sophomore before new coach Ron Zook replaced him with prized freshman Chris Leak.
Roman had signed with the Packers as an unrestricted free agent from Cincinnati prior to the 2004 season.
Colledge and Martin join defensive end Dave Tollefson (June 23), defensive tackle Johnny Jolly (July 7), safety Tyrone Culver (July 11), cornerback Will Blackmon (July 14), tackle/guard Tony Moll (July 18), wide receiver Greg Jennings (Monday), wide receiver/kick returner Cory Rodgers (Tuesday) and guard/center Jason Spitz (Wednesday) among the 10 draft choices who have signed contracts. Just two of Green Bay's NFL-leading 12 draft choices - first-rounder A.J. Hawk and third-rounder Abdul Hodge, both linebackers - remain unsigned.