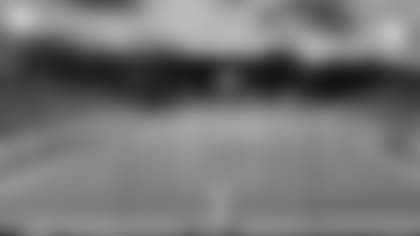 An historic event will occur early this August in Canton, Ohio, when one of the greatest quarterbacks in Packers' history is enshrined in the Hall of Fame.  And on that same weekend, the Packers will battle Indianapolis in the first game of the 2016 football season.  To make that weekend complete, a pre-enshrinement concert featuring Tim McGraw will take place on Friday night.      
EVENT USA, the Packers Official Game Package Company, has game packages available for this once-in-a-lifetime event.  Catch all of the action or pick and choose which events you wish to attend, whether the concert, enshrinement ceremony, game, or all.  Packages include tickets for the events you want, plus superb lodging, all transfers, our fantastic tailgate party, plus more.
Book early as space is already disappearing quickly for this popular package.  At EVENT USA, we have everything you want to enjoy this "bucket list" football experience.  So grab your spot now, for you and all of your family, friends and fellow Packers fanatics.  Go to EventUSA.com or call 920 – PACKERS.
Join thousands of fellow Packer fanatics from all over the World with OFFICIAL Game Packages at Lambeau Field and on the road with EVENT USA!