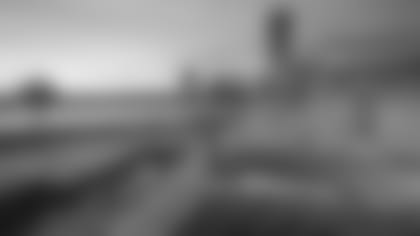 The Packers sights are set high this season, so lend a hand in cheering them on. It is not often that you get a chance to see the Packers play in Jacksonville, and Event USA can get you there.
Official Game Packages combine all the great things about this area of Florida with the excitement of Packers football.  Jacksonville and its surrounds are loaded with exciting things to do.
And while there, experience the unique setting, absorb the history, the European atmosphere, interesting attractions and quaint shops that line the charmingly narrow streets of St. Augustine. Savor the rich traditions of the area by sightseeing on the famous old town Trolley! During the optional Event USA side tour, on the way to St. Augustine, you will drive on the Scenic & Historic coastal road. An officially designated American Byway, the 72 miles of mostly two-lane roadway navigate nature's beauty, history and true serenity. The land and waters on either side of the Byway have been part of the sweep of American history, nature, archaeology and recreation for nearly 500 years.  All of this plus Packers football to top it off.
There is great allure and camaraderie with thousands of fans awaiting, so don't miss out. Packages include game tickets, pre-game tailgate party, lodging at the marvelous Omni Jacksonville, ground transfers, optional airfare, souvenirs, staffed hospitality stations and much more.  
We also have our "Packers Road Warrior" Packages with game tickets and Day-of-Game parties and festivities for those not needing lodging in Road cities.  Customized air is available from departure points around the world.
Support your Packers at home and on the road, with our Official Event USA Game Packages.  For details and to order CLICK HERE.