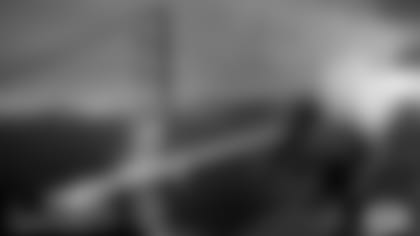 ](http://www.eventusa.com)
Here is a key early season NFC matchup as the Packers invade the City Near the Golden Gate to help San Francisco break in their brand new Levi's… (Stadium that is) on October 4.
The Packers will take their first ever sojourn to Levi's Stadium in Santa Clara, and they would be appreciative if you would join your fellow Packer Road Crew Members with the Official Game Package Company, EVENT USA.
Official Game Packages combine all the great things about Santa Clara with the excitement of Packers football.  "Clara" is just south of 'Frisco and is loaded with exciting things to do.  But you'll want to partake in one of the two Sightseeing Side Tours to get the most out of San Francisco or the gorgeous Monterey Peninsula and Carmel. It's a mini-vacation sandwiched around Packers football!
There is great allure and camaraderie with thousands of fans awaiting, but hurry as space is limited. Packages include game tickets, pre-game tailgate party, lodging at the Hilton Santa Clara, ground transfers, optional airfare, souvenirs, staffed hospitality stations and much more.
We also have our "Packers Road Warrior" Packages with game tickets and Day-of-Game parties and festivities for those not needing lodging in road cities.  Customized air is available from departure points around the world.
Support your Packers at home and on the road with our Official EVENT USA Packages.  For details and to order CLICK HERE.