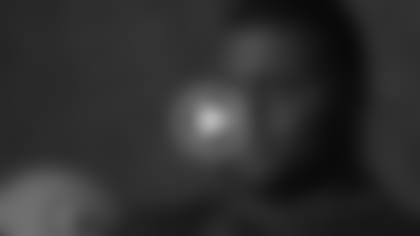 ](http://www.packers.com/media-center/videos/Inside-Slant-BJ-Raji/d50812a4-bd42-4015-9a04-6fc255c1cba1)

He's only 50 games into his career including the postseason, and B.J. Raji is already in exclusive company – he is the first Packers defensive tackle to be voted to the Pro Bowl in almost 40 years, and one of only a handful of current NFL players to have scored touchdowns on offense and defense.
Raji's rumbling, 18-yard interception return for a touchdown in the NFC Championship is among the club's most memorable plays of 2010, and he crashed into the end zone in Week 11 of this season vs. Tampa Bay as an oversized fullback, a duty he inherits periodically.
It's his play in the trenches that earned Raji the Pro-Bowl bid, and in this week's "Inside Slant," Raji gives a vivid description of what it's like at the line of scrimmage, how he got started in football and his development as an NFL player.