GREEN BAY – Two local high school rivals met in the regular season and the playoffs in 2016. They'll meet for a third time at halftime of the Packers-Texans game on Sunday in the QB Challenge.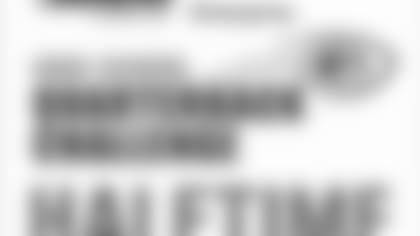 Green Bay Southwest and Ashwaubenon, two schools both within just a few miles of Lambeau Field, staged a regular-season shootout back in September. Ashwaubenon scored the final three touchdowns of the game to pull out a 63-56 thriller.
Southwest got its revenge in the first round of the state playoffs, though, knocking off Ashwaubenon, 34-10, before bowing out in the second round. Southwest finished its season 7-4, with Ashwaubenon going 5-5.
For the QB Challenge, Southwest will feature QB Josh Komis along with receivers Allen Bunker and Logan LePine. Komis was actually the Trojans' leading rusher this past season with more than 1,500 yards on the ground while also playing some quarterback, and LePine was the team's second-leading receiver. Ashwaubenon will bring QB Ryan Johnson along with receivers Payton Ellis and David Clark. Johnson threw for more than 2,200 yards and 21 touchdowns, while Ellis and Clark combined for more than 1,150 receiving yards and 15 TDs.