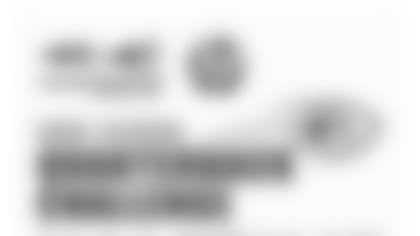 GREEN BAY – Local high school rivals Green Bay Southwest and De Pere will warm up for Friday night's showdown on Thursday night at Lambeau Field.
Southwest and De Pere will be featured in the second QB Challenge of the 2015 season. The two teams are in the Fox River Classic Conference and will meet at Southwest less than 24 hours after the brief competition at halftime of the Packers-Saints preseason game.
Southwest posted a 3-6 record last season but is 2-0 so far this year. The Trojans will feature senior QB Clayton Ladsten along with receivers Kobe Maloney and Ryan McClure. Ladsten has passed for 385 yards and four TDs in season-opening wins over Sheboygan North and Pulaski.
De Pere went 7-3 a season ago, including a 28-21 win over Southwest, and is also 2-0 so far in 2015. QB Cole Runge has thrown for 249 yards and three TDs in season-opening wins over Green Bay Notre Dame and Manitowoc Lincoln. The receivers joining him will be Zack Rabas, who has two TD grabs this season, and Tanner Herman.