GREEN BAY – Local Fox River Classic Conference rivals Bay Port and Green Bay Preble put on quite a show in the high school season opener back in August.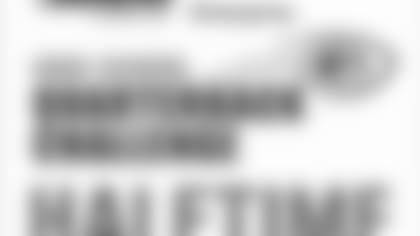 Bay Port pulled out a 42-38 home victory, beginning a winning streak that has now reached nine games heading into the WIAA playoffs. Preble has since gone through its ups and downs but currently sits at 5-4 with a playoff berth of its own in hand.

One night before the postseason begins, Bay Port and Preble will stage the QB Challenge at halftime of Thursday's Packers-Bears game at Lambeau Field.
Bay Port will bring QB Quinn Pierner along with receivers Ethan Splan and Jordan Nolle. Pierner has completed 77 percent of his passes this season for 1,496 yards with 18 touchdowns and just two interceptions. Splan and Nolle have combined for 53 catches, 734 yards and 10 scores.
Preble will feature QB Coy Wanner along with receivers Isaiah Heinemeyer and Jordan Nass. Wanner has thrown for 690 yards with six TDs and two interceptions this season, with Heinemeyer catching six passes for 63 yards.