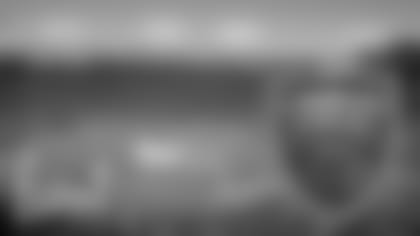 ](http://www.eventusa.com)
EVENT USA, the Official Travel & Hospitality Provider of the 2016 Lambeau Field College Classic, is ready to roll with ticket packages, hotel and game packages.
The first major college game in the history of Lambeau Field will occur on September 3, 2016 with the storied teams of LSU and Wisconsin going head to head.
Official game packages from EVENT USA are available now with varying hotel choices, tailgate parties, game tickets and all the features you'll want to enjoy a great football experience. You can choose from packages with or without game tickets, as well as "Day of Game" packages if you don't need a hotel. 
Choices also include our LSU Tailgate Party or Wisconsin Tailgate Party, both with unlimited food and beverages, music and celebration. Many special appearances and features will be included. Seating choices range from end zone to midfield, plus club seats and full "private suite" packages. You can truly customize your game package to your needs and desires.
Many of the most popular game packages sell out quickly, so book now to avoid disappointment. For details on all of the Official Lambeau Field College Classic Game & Ticket Packages, go to EventUSA.com or call 920 – PACKERS.