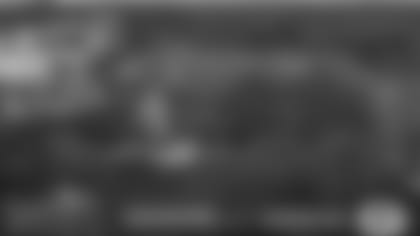 ](http://eventusa.com/ "Event USA")Event USA is pleased to announce a premium home game package including lodging at the fabulous American Club in Kohler, an exclusive Five-Star and Five-Diamond property.  Packages include two nights lodging, deluxe transfers to and from the game, our world famous tailgate party, game tickets, and much more!
Options include golfing on the championship golf courses, including Whistling Straits, home to the PGA championship, as well as World Class spa facilities, plus gourmet cuisine.  Many other optional activities await you at one of the most beautiful and diverse resorts in the USA.  And all of this topped off by exciting Packers football!
EVENT USA has many other game packages, with and without hotel stays, to suit every need and every budget, but whether you want the fabulous American Club Package or one of the other great choices, don't delay as space on many is becoming limited.  For more details or to order Official Packers Game Packages from Event USA, CLICK HERE.