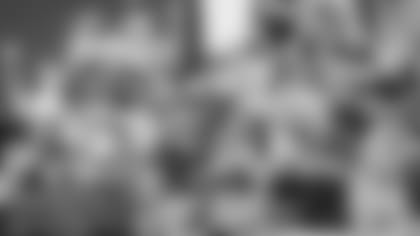 ](http://www.eventusa.com)

The Rams come to town on October 11 and then San Diego charges in the next week, October 18.  And you can help your Packers by urging them onward!  Can you think of anything better to do that revel in the comradery of 75,000 plus like-minded fans of the Green & Gold on an October Sunday afternoon?  Official Packers game and ticket packages from Event USA are still available for these pivotal games, so grab your spot at one or both contests with Event USA!
Let the Official Game Package Company of the Green Bay Packers, Event USA, get you to the games with your choice of seating from end zone to mid-field, luxurious Club Seats or Private Suite seats, as part of complete weekend packages or day-of-game packages.  Hundreds of seating choices to pick from as all include tickets of your choice and with pricing for all budgets.
Join thousands of fellow Packers Fanatics from all over the World with Official Game Packages at Lambeau Field and on the road with Event USA!  For DETAILS and to ORDER CLICK HERE.