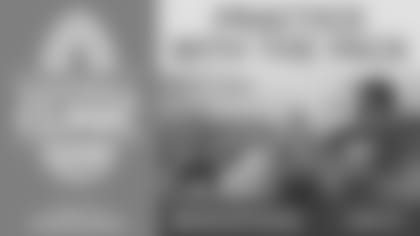 ](http://www.packers.com/fan-zone/kids-club.html)

The 21st annual Junior Power Pack Kids Clinic, presented by Dental Associates, is set for Saturday, June 9, inside the Don Hutson Center, the Packers' indoor practice facility.
The clinic, reserved exclusively for members of the Junior Power Pack Kids Fan Club who are 5 to 14 years old, features football drills that are similar to those in a routine NFL practice. Youngsters will have the opportunity to participate in drills that focus on blocking, catching, throwing, speed and agility with Packers players and other fan club members.
Members may choose one of three sessions to attend:
• Session 1 – 8:30 to 10 a.m.
• Session 2 – 11 a.m. to 12:30 p.m.
• Session 3 – 1:45 to 3:15 p.m.
As in previous years, one of the clinic stations will include a group photo opportunity with a Packers player. Upon completion, all children will receive a special gift and certificate of participation.
All current club members ages 5 to 14 will receive an invitation to the clinic. The cost of the event is $5, due at online registration. Members must have an up-to-date membership to participate (expiration date of June 30, 2018, or later).
To sign up for Junior Power Pack and receive the clinic invitation and details in the mail, fans can go to **www.packers.com/jpp**. New members must sign up by May 1 in order to receive an invitation to the event.