The Green Bay Packers announced a promotion and an addition to the player personnel staff. The announcements were made Wednesday by Executive Vice President, General Manager and Director of Football Operations Ted Thompson.
Charles Walls, who is entering his fifth season with the Packers and third as a college scout, has had his role expanded to area scout. He began as a scouting intern with Green Bay in 2013 and served as a scouting assistant in 2014. Walls also previously served as the team's National Football Scouting representative to the NFL Scouting Combine.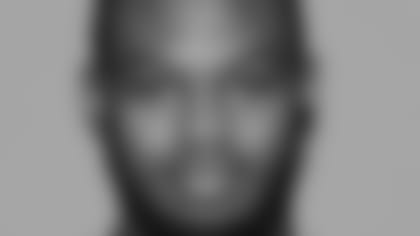 Brandian Ross (BRAN-don) joins the Packers as a scouting intern. The former safety originally signed with Green Bay as an undrafted free agent in 2011 and spent some time on the Packers' practice squad during the 2011-12 seasons. From 2012-15, Ross played in 45 games with 24 starts for the Oakland Raiders, San Diego Chargers and Miami Dolphins.