The Green Bay Packers named Kevin Greene outside linebackers coach, Scott McCurley defensive quality control, Chad Morton coaching administrator, Darren Perry secondary – safeties coach, Dave Redding strength and conditioning coordinator, John Rushing offensive quality control, Mike Trgovac defensive line coach and Joe Whitt Jr. secondary – cornerbacks coach. Head Coach Mike McCarthy made the announcement Tuesday.
McCarthy previously announced that Shawn Slocum would serve as special teams coordinator and Curtis Fuller joined the staff as special teams assistant coach.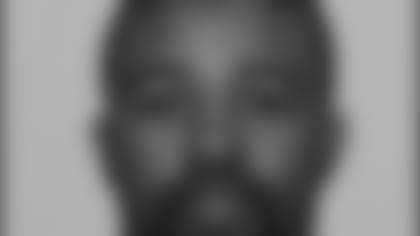 Fuller, 30, is a former NFL defensive back who played safety for the Packers in 2003-04. A Texas Christian University alum, he was a fourth-round draft choice of the Seattle Seahawks in 2001 and played two seasons there before coming to Green Bay. He finished his NFL playing career with the Carolina Panthers in 2004. Fuller was a special teams quality control assistant coach with the Oakland Raiders in 2007 and last summer returned to Green Bay as a coaching intern during training camp.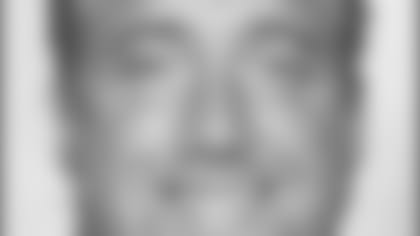 Greene, 46, enters the coaching profession after a 15-year playing career. A fifth-round pick in the 1985 NFL Draft from Auburn University, he was a five-time Pro Bowl selection and two time member of the Associated Press All-Pro team. Greene played for the Los Angeles Rams (1985-1992), Pittsburgh Steelers (1993-95), Carolina Panthers (1996, 1998-99) and San Francisco 49ers (1997). He led the NFL in sacks in 1994 with the Steelers and in 1996 with the Panthers, both times under new Packers defensive coordinator Dom Capers, and his 160 career sacks is third on the league's all-time list. A trained paratrooper who served 19 years in the Army reserve, Greene was a volunteer assistant for the Steelers in recent training camps.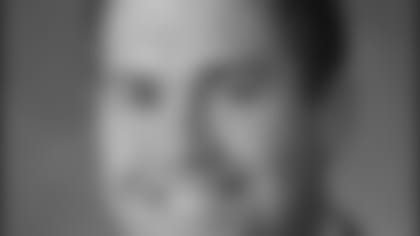 McCurley, 28, has spent the past three seasons on the football staff, joining the team in 2006 as a coaching administrative intern. He served as the Packers' coaching administrator each of the past two seasons, assisting in preparing the team's weekly game plan, preparing game film, and compiling player statistics and grades. McCurley also assisted the defensive staff with practice and game responsibilities. A four-year letterman (1999-2002) at linebacker for the University of Pittsburgh, McCurley spent three seasons (2003-05) there as a defensive graduate assistant following his playing career.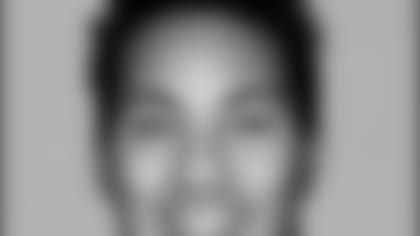 Morton, 31, joins the coaching ranks after a seven-year (2000-06) playing career in the NFL. An All-Pac- 10 selection at Southern California, he was a fifth-round pick by New Orleans in the 2000 NFL Draft and spent one season with the Saints under offensive coordinator McCarthy. He played two seasons with the New York Jets (2001-02), two with Washington (2003-04) and two with the New York Giants (2005-06). In his 93-game professional career, Morton tallied 5,401 career kickoff return yards and three kick return scores, as well as 1,431 career punt return yards and one score.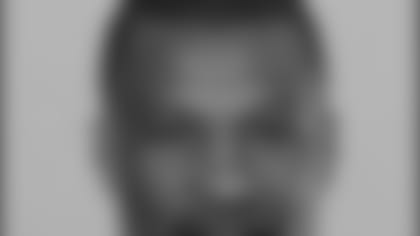 Perry, 40, brings 16 seasons of NFL experience to Green Bay, nine as a player and the last seven as a coach. A standout safety at Penn State, Perry played for Pittsburgh (1992-98), San Diego (1999) and New Orleans (2000). He started for the Steelers as a rookie in 1992 under defensive coordinator Capers and still ranks among the all-time leaders in club history with 32 interceptions. Perry began his coaching career in 2002 coaching safeties in Cincinnati before joining the Steelers in 2003 as assistant defensive backs coach. He was promoted to defensive backs coach in 2004, a position he served in through 2006 that included a victory in Super Bowl XL. Perry spent the last two seasons (2007-08) in Oakland as defensive backs coach. Both Pittsburgh's Troy Polamalu and Oakland's Nnamdi Asomugha earned Pro Bowl and Associated Press All-Pro honors under Perry's tutelage.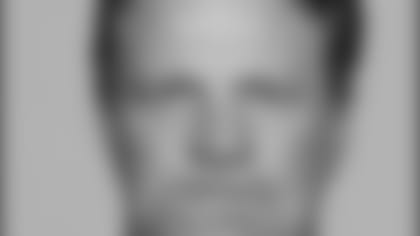 Redding, 56, is a 23-year NFL veteran, having most recently served as strength and conditioning coach for San Diego (2002-06). He also spent time as the strength coach for Cleveland (1982-88), Kansas City (1989-98) and Washington (2001). A former letterwinner at the University of Nebraska, Redding got his coaching career started at the collegiate level as a graduate assistant at his alma mater in 1976. Redding coached defensive ends and was the strength coach at Washington State in 1977 before serving as strength coach at the University of Missouri (1978-81). Redding spent two years (1999-2000) as the national sports director for AdvoCare, a Dallas-based nutrition company. The last two years he has served as a nutritional and fitness consultant.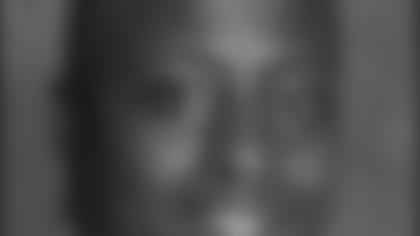 Rushing, 36, returns to Green Bay after spending 2008 training camp with the Packers as part of the NFL's minority coaching internship program. He spent the last 14 seasons coaching on the college level, the last six years at Utah State (2003-08) where he coached cornerbacks and the punt return unit. Previously, Rushing spent three seasons (2000-02) coaching the secondary at Montana State and two years on staff at Boise State (1998-99) as a graduate assistant. Rushing also worked at Williamette University (Ore.) from 1996-97 and Merced Union High School (Calif.) in 1995 after lettering four years (1991-94) as a cornerback at Washington State.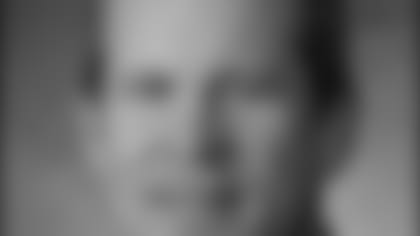 Slocum, 43, served as the Packers' assistant special teams coach the past three seasons (2006-08). Prior to coming to Green Bay, Slocum coached 15 seasons at the college level for four different schools. He was the special teams coordinator at both the University of Southern California (1998-99) and Texas A&M (2000-02) and also served as the assistant head coach/linebackers at the University of Mississippi (2005).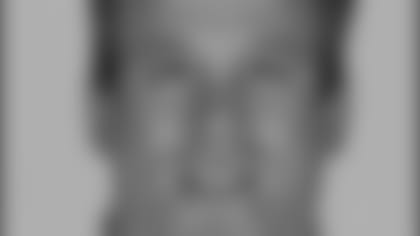 Trgovac(TER-guh-vack), 49, comes to the Packers from Carolina, where he spent the last seven seasons (2002-08), including the last six as defensive coordinator. A veteran of 14 NFL seasons, Trgovac joined the Panthers in 2002 as defensive line coach. In Trgovac's seven seasons in Carolina, the Panthers' defense finished in the league's top 10 in yards allowed four times. Previously, he coached defensive line in the NFL with Washington (2000-01), Green Bay (1999) and Philadelphia (1995-98). Prior to coaching at the professional level, Trgovac spent 11 seasons in the college ranks. He entered the profession at his alma mater, the University of Michigan, as a graduate assistant for two seasons (1984-85). Subsequently, he served as defensive line coach at Ball State (1986-88), Navy (1989), Colorado State (1990-91) and Notre Dame (1992-94).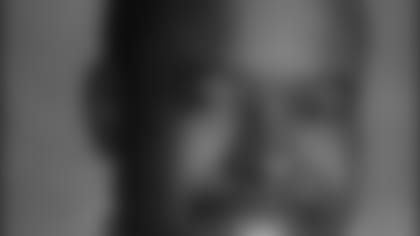 Whitt, 30, spent last season with the Packers as defensive quality control coach and worked with Pro Bowl cornerbacks Al Harris and Charles Woodson. His first NFL season was as assistant defensive backs coach for the Atlanta Falcons in 2007 after five seasons in coaching at the college level. He entered the coaching profession in 2002 as wide receivers coach at The Citadel. Whitt moved next to the University of Louisville, where he spent four seasons (2003-06) as cornerbacks coach and recruiting coordinator. A wide receiver at Auburn University, Whitt's collegiate playing career was cut short by injury. He spent his final two seasons at the school (2000-01) assisting the coaching staff.