The Green Bay Packers Friday named Joe Whitt, Jr., defensive quality control and Mondray Gee as strength & conditioning assistant. Head Coach Mike McCarthy made the announcement.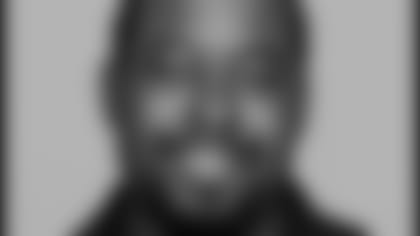 Whitt, Jr., joins the Packers from Atlanta, where he spent this past season as assistant defensive backs coach for the Falcons. He spent the previous four seasons at Louisville, where he served as cornerbacks coach and recruiting coordinator. He began his coaching career as wide receivers coach at The Citadel in 2002.
Gee (pronounced as the letter 'G') comes to Green Bay after seven seasons (2001-07) with the Detroit Lions. He served as a graduate assistant on the strength & conditioning staff at his alma mater, Michigan State, in 2000.