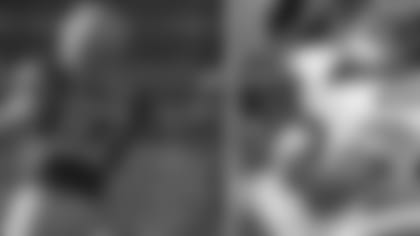 1. Jordy Nelson vs. Kyle Fuller – Nelson is the Packers' veteran star receiver. Fuller is the Bears' star rookie cornerback. It's important for the Packers to challenge the rookie, not avoid him.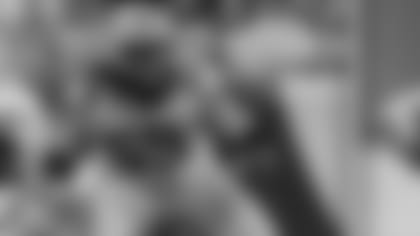 2. David Bakhtiari vs. Jared Allen – Bakhtiari shut Allen out twice last season – Allen didn't even register a tackle in the first meeting. Protecting Aaron Rodgers begins with this matchup.
3. Julius Peppers vs. Jay Cutler – Peppers knows Cutler's ways from years of practicing against him and playing with him. This will be a clash of wits.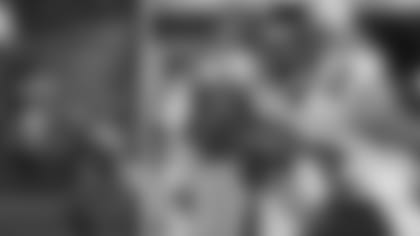 4. A.J. Hawk vs. Matt Forte – Hawk is at the heart of the Packers' run defense. Forte must be kept under a hundred yards rushing or time of possession will be lost again.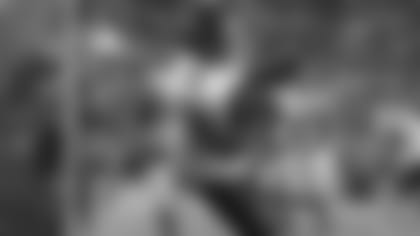 5. Sam Shields vs. Brandon Marshall – Marshall only has 14 receptions, but he has four touchdowns and he's the Bears' most feared weapon. Shields distinguished himself against Calvin Johnson and would appear to be on top of his game for the NFC North's other tall pass-catcher.
ADDITIONAL COVERAGE - SEPT. 26
Packers.com's Vic Ketchman identifies the five key matchups to look for in Sunday's Packers-Bears game.