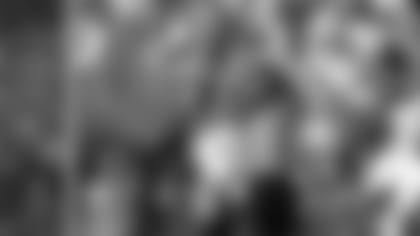 1. A.J. Hawk vs. Evan Dietrich-Smith – Just for old times; it'll be fun to see the two go at each other again.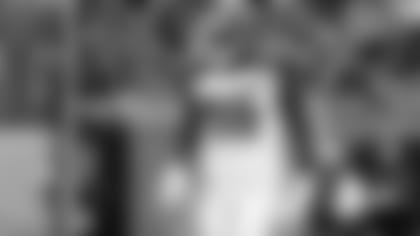 2. Bryan Bulaga or JC Tretter vs. Jacquies Smith – Smith is the Bucs' best pass rusher. Bulaga would be coming off a concussion. If he's unable to play, the burden for protecting Aaron Rodgers would fall to Tretter.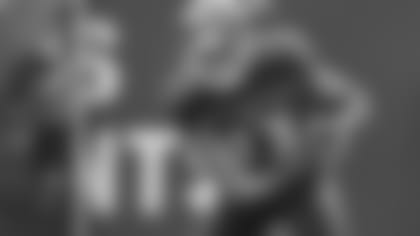 3. Sam Shields vs. Mike Evans – Evans is the real deal. He's big and tough and he has 11 touchdown catches. He's the Bucs' playmaker and Shields is coming off a strong performance in Buffalo.
4. Aaron Rodgers vs. Josh McCown – Win the battle of the passer rating. If Rodgers plays to his No. 1 passer rating, it's difficult to imagine the Packers not winning this game.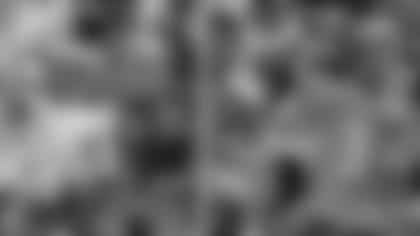 5. Packers fans vs. Bucs fans – This appears to be a mismatch.
Packers.com's Vic Ketchman identifies the five key matchups to look for in Sunday's Packers-Buccaneers game.