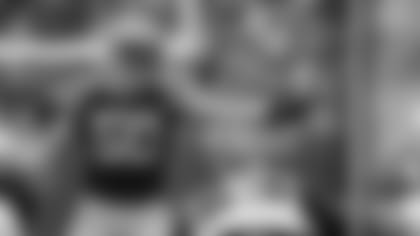 1. A.J. Hawk vs. DeMarco Murray—Brad Jones and Jamari Lattimore are nursing leg injuries, which is going to put a heavy burden on Hawk vs. the Cowboys' running game, led by Murray's 5.3 yards-per-carry average.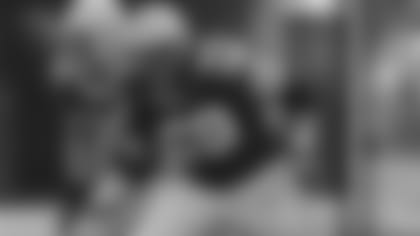 2. David Bakhtiari vs. DeMarcus Ware—Another game, another premier pass rusher. The Packers rookie left tackle has been facing the best pass rushers the NFL has to offer on a weekly basis since Week 1. Justin Smith, Aldon Smith, Michael Johnson, Terrell Suggs, Julius Peppers, Jared Allen, Jason Pierre-Paul, Osi Umenyiora; add Ware to that long list. Can Bakhtiari do it again?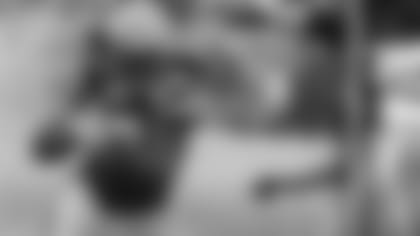 3. Eddie Lacy vs. Cowboys run defense—Lacy is a strong candidate for rookie of the year. He's sitting on 887 yards and seven touchdowns rushing. Against the NFL's No. 28 run defense, Lacy could top the thousand-yard mark and be the star of a game the Packers must win. First, however, he'll have to overcome the effects of an ankle injury he sustained against the Falcons.
4. Sam Shields vs. Dez Bryant—Bryant is the Cowboys' playmaker and Shields is the Packers' shut-down corner. The outcome of this game might rest with this matchup.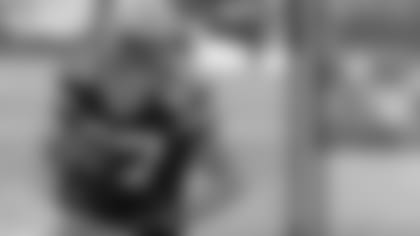 5. Packers receivers vs. Cowboys pass defense—James Jones, Jordy Nelson and Andrew Quarless have to come up big against the worst pass defense in the league, and the Cowboys' best defender, linebacker Sean Lee, is iffy with a neck injury. The Packers absolutely must press their advantage here.