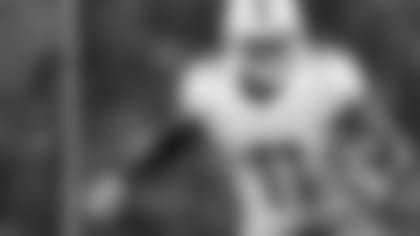 1. Sam Shields vs. Mike Wallace – Speed vs. speed. Dom Capers says denying big plays is a big part of playing winning defense. Wallace is the Dolphins' big-play receiver, and Shields is coming off consecutively impressive efforts against Calvin Johnson, Brandon Marshall and Cordarrelle Patterson.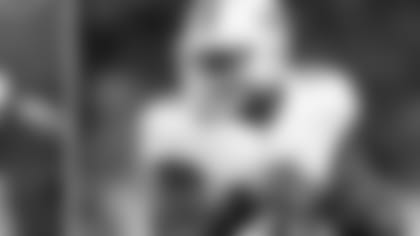 2. Clay Matthews vs. Lamar Miller – Matthews is the Packers' best run defender and tackler, and Miller is an elusive cutback runner averaging 5.7 yards per carry.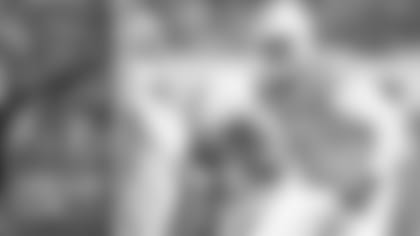 3. Julius Peppers vs. Branden Albert – This will be fun to watch. It's the classic matchup of a premier pass rusher vs. a premier pass blocker.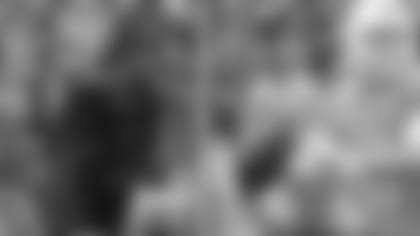 4. Aaron Rodgers vs. Ryan Tannehill – Yeah, I know, they don't play against each other, but Coach Capers is back on his passer-rating-differential plan, and it has generally proven to be indicative of the outcome of games. Rodgers is on a roll. Tannehill has been up and down.
5. Bryan Bulaga vs. Cameron Wake – Wake is the Dolphins defense's playmaker. He's the guy who causes disruption. Bulaga might be playing the best football of his career. This is also a good one to watch.
ADDITIONAL COVERAGE - OCT. 10
Packers.com's Vic Ketchman identifies the five key matchups to look for in Sunday's Packers-Dolphins game.