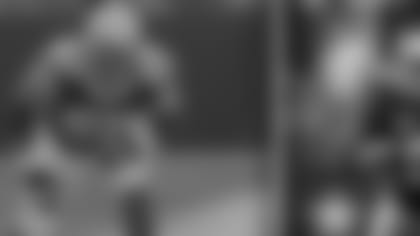 1. Packers right tackle vs. Justin Tuck—Injuries to Evan Dietrich-Smith and Don Barclay have created uncertainty at right tackle for the Packers. Tuck can be disruptive in the run game as well as in the pass game.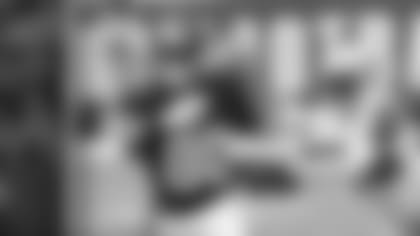 2. Packers safeties vs. Victor Cruz—The Packers' cornerbacks must be able to depend on help over the top against Cruz, the Giants' true playmaker. Help wasn't there against the Eagles and it no doubt has been duly noted by the Giants, who will likely test the Packers deep early and often.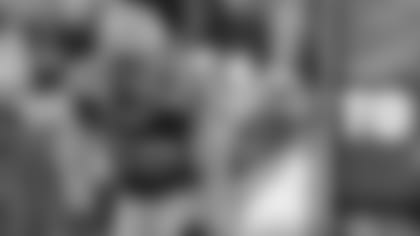 3. Clay Matthews vs. Eli Manning—Matthews has had big games and has made big plays against Manning. The club is off and that could mean a return of the sacking, playmaking star linebacker the Packers defense desperately needs to return to form.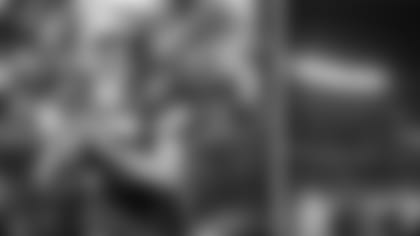 4. Scott Tolzien vs. "The Big Apple"—Tolzien will be making the first start of his pro career on no less a stage than the biggest media market in America. Will he be up for the challenge? The answer to that question will likely determine the outcome of this game.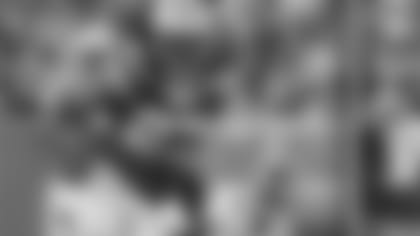 5. Eddie Lacy vs. Andre Brown—The Packers are No. 6 in the league in rushing and the Giants are No. 29, but Brown is coming off a 115-yard day against the Raiders and the Packers defense is coming off a 155-yard day against LeSean McCoy. The Packers must score a clear victory over the Giants in rushing yardage, which will go to time of possession and support of Tolzien.