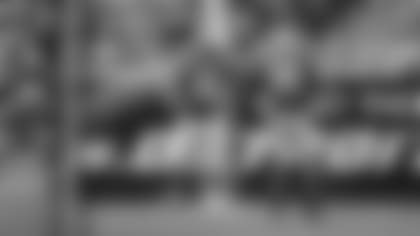 1. Packers interior offensive linemen vs. Ndamukong Suh and Nick Fairley—It always starts here against the Lions. An offense can't function if it can't control Suh and Fairley. They were furiously disruptive in this game a year ago. Josh Sitton, T.J. Lang and Evan Dietrich-Smith have to be on their game, as they were when these two teams met in Lambeau Field on Oct. 6.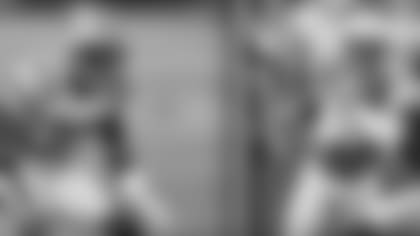 2. Tramon Williams and Sam Shields vs. Calvin Johnson—Shields is the Packers' No. 1 cover corner, but Williams has a strong track record against Johnson. How will the Packers attempt to defense Johnson? Shadow him with Shields or Williams, or mix coverage? Almost certainly, Johnson will see bracket coverage, but that presents other problems. The Lions will make sure they force some man-to-man.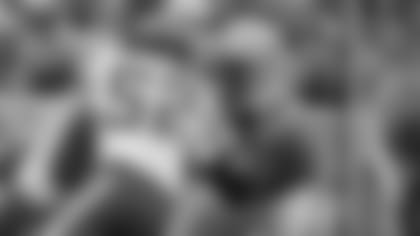 3. Packers right tackle vs. Ziggy Ansah—Whether it's Marshall Newhouse or Don Barclay, he better be ready for an athletic rookie pass rusher that possesses a quick first step and is used in a multitude of schemes. The Lions use Ansah in a lot of twists and stunts meant to get him out in space against less-agile blockers.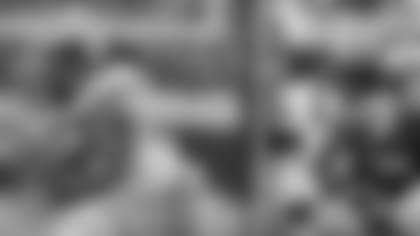 4. Eddie Lacy vs. eight in the box—The Packers rookie running back is going to be a marked man. The power with which he ran the ball against the Vikings makes him a feared man. He's going to face a loaded box. The Packers need him to dominate time of possession and keep the Lions offense on the bench.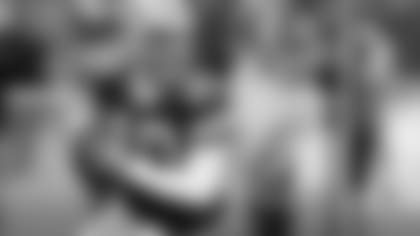 5. Matt Flynn vs. the No. 28 pass defense in the league—If only Aaron Rodgers were healthy, huh? The Lions pass defense is the team's weakness. Flynn has to make some plays. There's no way to play around the importance of the quarterback position. Additional coverage - Nov. 27