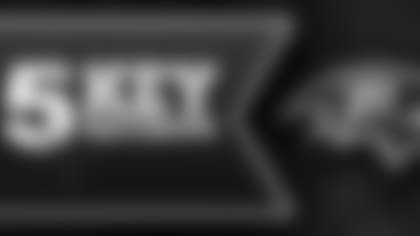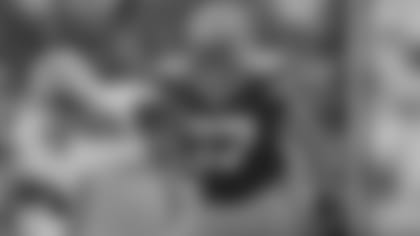 1. Young tackles vs. Terrell Suggs—Suggs is the Ravens' designated "Rush" defender. He has seven sacks and the Ravens move him around to where they think he might get the next sack. He'll test the Packers' young tackles, Don Barclay and David Bakhtiari.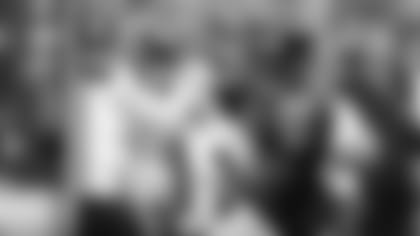 2. Sam Shields vs. Torrey Smith—Shields has been shadowing the opponent's top receiver. Smith is emerging this season as a receiver worthy of such treatment. He's caught 27 passes for 556 yards and is the big-play weapon in the Ravens offense.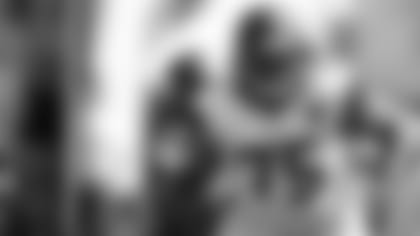 3. Nick Perry vs. Eugene Monroe—They'll be new to each other, as well as being new to their roles. Perry is expected to replace Clay Matthews at right outside linebacker. Monroe was acquired in a trade to play left tackle and protect Flacco's blind side. Keep your eyes on this matchup. Perry's performance will determine to what extent the Packers will or won't miss Matthews.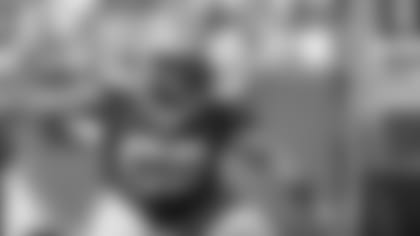 4. Evan Dietrich-Smith vs. Haloti Ngata—Dietrich-Smith goes from the proverbial frying pan into the fire. Last Sunday, it was Ndamukong Suh and Nick Fairley. This Sunday, it'll be Ngata, a dominant hold-the-point nose tackle that can be a disruptive force in the middle of the field. Any chance of being able to run the ball will begin with blocking Ngata.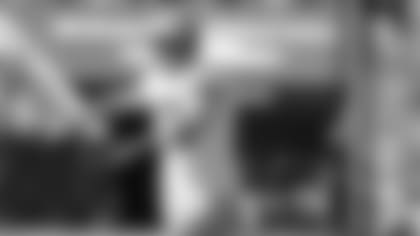 5. Aaron Rodgers vs. Joe Flacco—They are each Super Bowl MVPs and the stars of their teams. Rodgers has been an elite quarterback since winning Super Bowl XLV. Flacco emerged as an elite quarterback last season. Flacco's passer rating this season, however, is a lowly 70.1, and this matchup of quarterbacks will test Dom Capers' theory on winning the battle of the passer ratings. With a passer rating of 105.5, Rodgers and the Packers enjoy a staggering advantage heading into this game. Additional coverage - Oct. 11