Packers-Cowboys: WATCH LIVE on NFL.com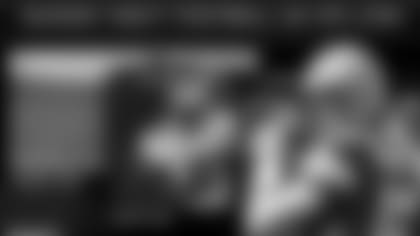 Follow the NBC broadcast on you computer with live streaming video, alternate camera angles, in-game commentary and more.
This article has been reproduced in a new format and may be missing content or contain faulty links. Please use the Contact Us link in our site footer to report an issue.