Hey Packers fans, here's your chance to share your favorite memories of the green and gold with other fans from around the world! This week's edition includes a Packers fan from Australia, a Christmas present surprise and some visiting Packers fans from upper Michigan.
Each week, Packers.com will post a feature called 'Packers Fan Memories'.
We made the trip from the U.P. to our first Packers game at Lambeau. We both had a great weekend doing the Hall of Fame, Stadium Tour and going to the game against the Seahawks. Thank You Green Bay for the great time and also for a great playoff game! I've never been more proud to be a Packers fan.
Jordan -- Sault Ste. Marie, Michigan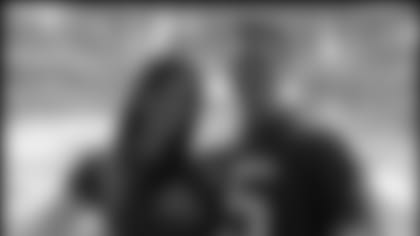 I was finally able to show my girlfriend the strength of the Packers nation when we went to the final regular season game in Phoenix. She never understood why I was still so passionate about the team, even after moving from Oshkosh to San Diego 15 years ago. After she heard the fans shouting "GO PACK GO" throughout an away game, she finally got it. Thanks guys for a great year and all the memories.
Matt -- San Diego, California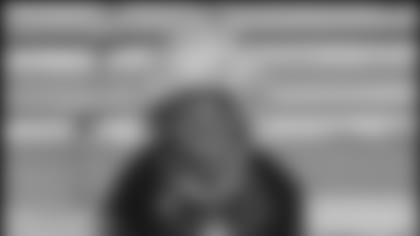 Last year for Christmas, I gave my then 8-year-old son a Packers ticket for the December 27th game against the Lions. After getting the present, he fell over in excitement! Our seats were in the north endzone, and Donald Driver even made an amazing touchdown catch in that very endzone. My son had tears of joy. And of course, the Pack won to make it even better. It was wonderful to spend time with my son and hope to do it again.
Cindy -- Sauk City, Wisconsin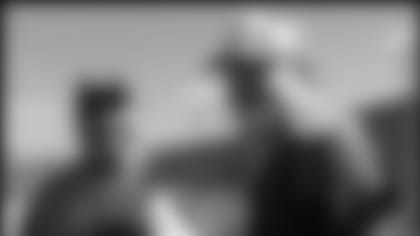 I was so excited to see a Packers game with my wife and my son. I just couldn't believe we were there. It was one of the best days of my life and I will never forget it.
David -- Des Moines, Iowa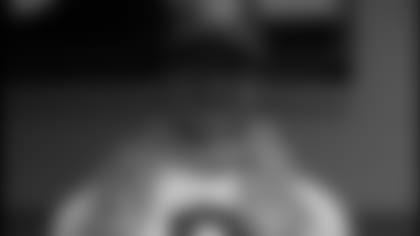 I've followed the Pack since the Magic Man was quarterback. Here in Australia, it took until 2006 before we got regular coverage of American football, but my good friend Rick would send Packers magazines to keep me up-to-date (prior to the internet). I love the Packers franchise and my greatest memory is yet to come, when one day I will get to watch them live at Lambeau Field! Go Pack!
Greg -- Canberra, Australia