Hey Packers fans, here's your chance to share your favorite memories of the green and gold with other fans from around the world! This week's edition includes Packers fans from Wyoming, getting Dom Capers' autograph and a look at Lambeau Field that turns into endzone seats.
Each week, Packers.com will post a feature called 'Packers Fan Memories'.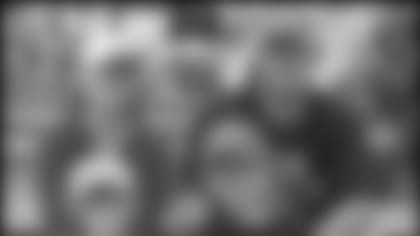 I have many Packers memories, but my favorite is taking my two sons to Family Night and watching them get so excited to see Lambeau Field. It is a special place and means family to me!
Sarah -- Elk Mound, Wisconsin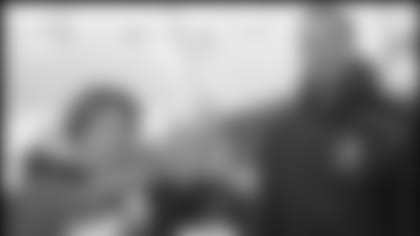 I went to my first Packers game vs. the Cowboys on 11/15. My friend Leigh has season tickets and thought I needed to experience the time of my life. It was awesome. I was able to be on television while Pam Oliver interviewed Cowboys quarterback Tony Romo. She signed my roster along with some Packers and Cowboys players. My favorite autograph came from Dom Capers as he was getting into his vehicle. Thanks Coach Capers for capping off a great day for me. Go Pack Go!
Brenden -- Marshfield, Wisconsin
I've been a Packers fan since I was 8 and living in Arizona and always wanted to go to Lambeau Field. While my wife and I went to Great Lakes this year, we drove up to look at Lambeau and scored endzone seats. I was in awe while walking around. The whole experience was fantastic, and I will definately be back. I'm even talking my wife into moving to Wisconsin.
Stephen -- Apache Junction, Arizona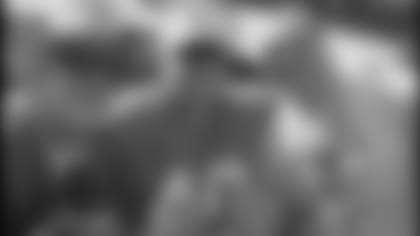 Made the trip to Tampa with my friend Jim. We had a great time, though the result was not a favorable one. I told him the rest of the season would be all about the Pack.... so far so good!
Jason -- Atlanta, Georgia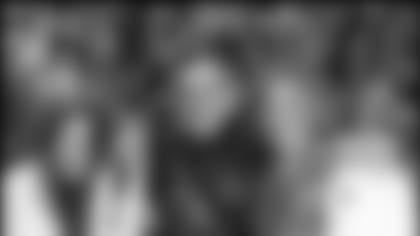 I made my first trip ever to Lambeau Field two years ago with my 84-year-old father. Upon returning home, my wife and daughter heard my excitement and my daughter requested a trip for her 18th birthday. So on November 1, 2009, I took my wife, daughter and my daughters friend to see the Packers/Vikings game. The Packers lost, but the Lambeau experience itself overshadowed the loss. Lambeau Field is truly an amazing experience for any sports fan!